Bee Gees - Love You Inside Out 1979.mp3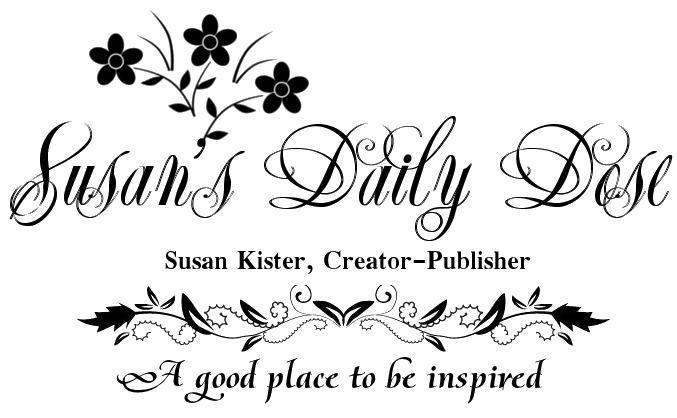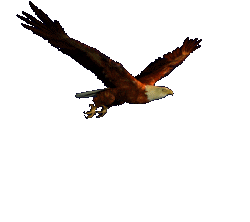 Here you will always find the American flag
waving and the American eagle flying.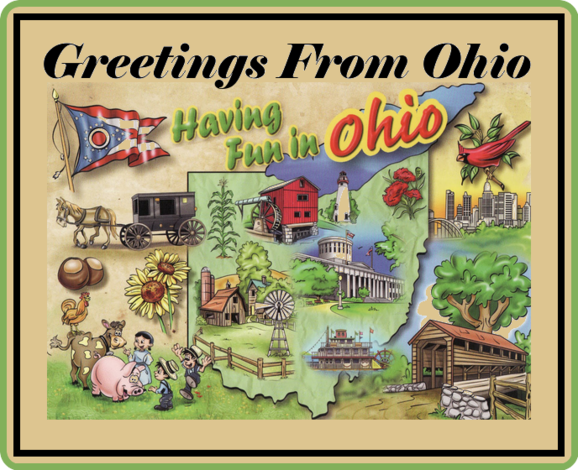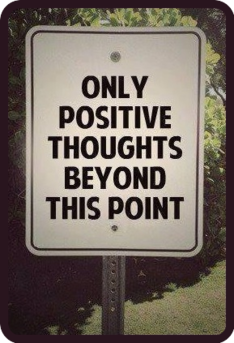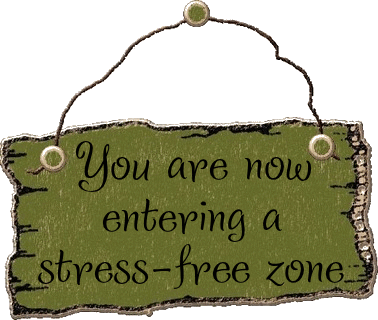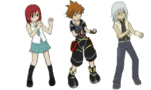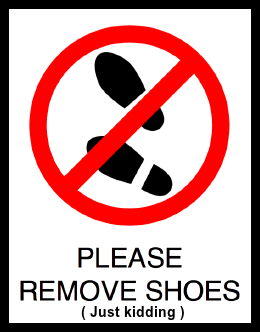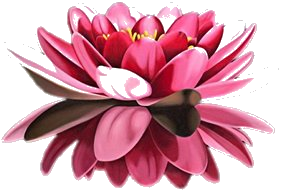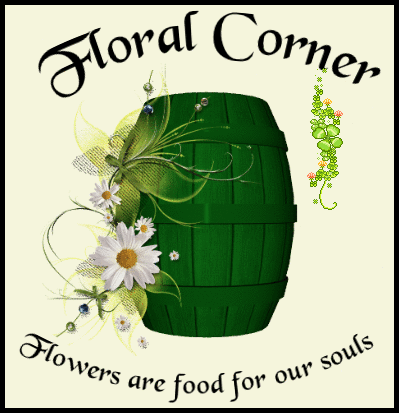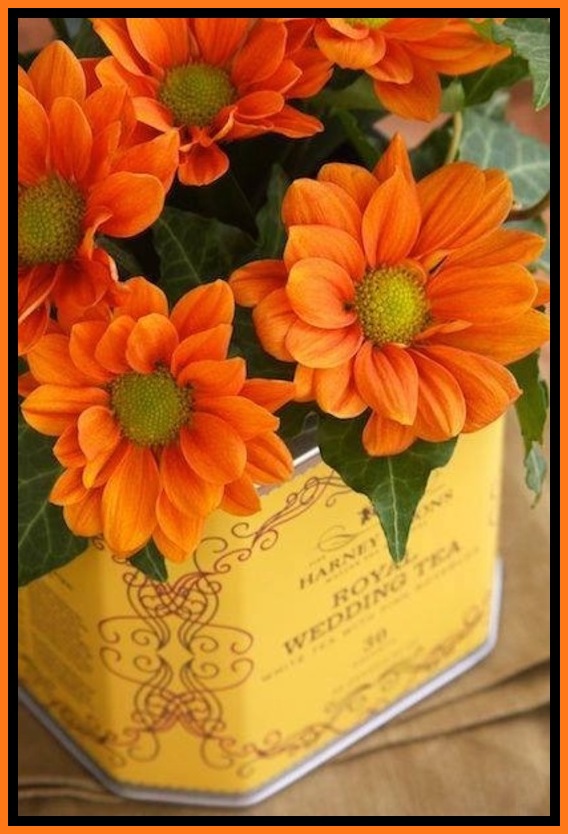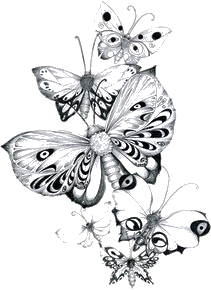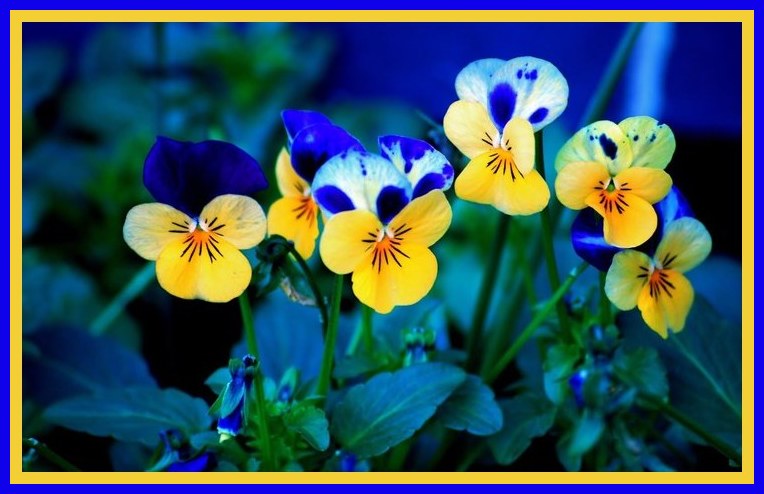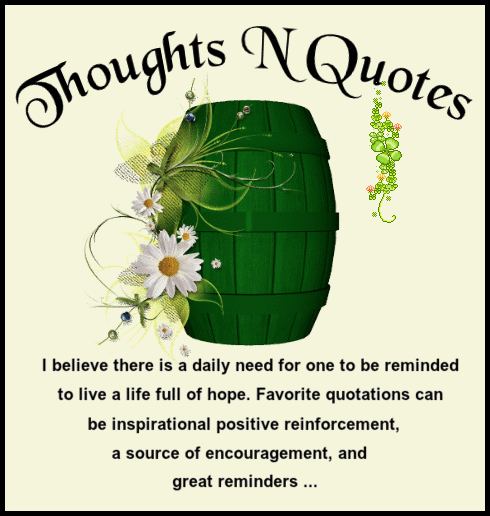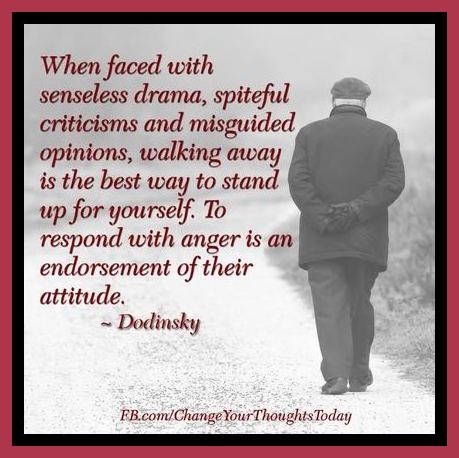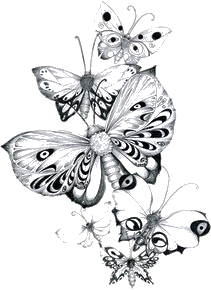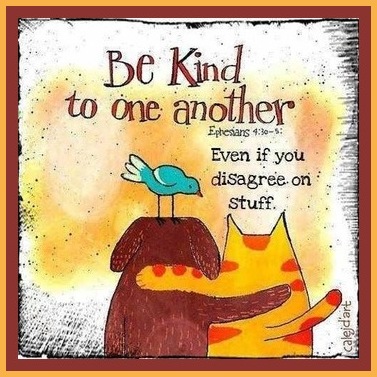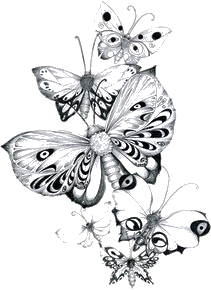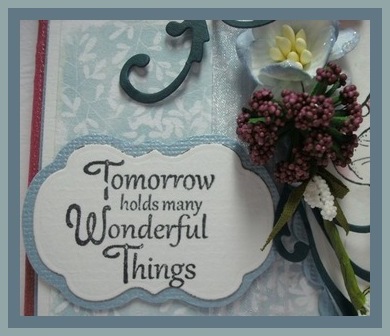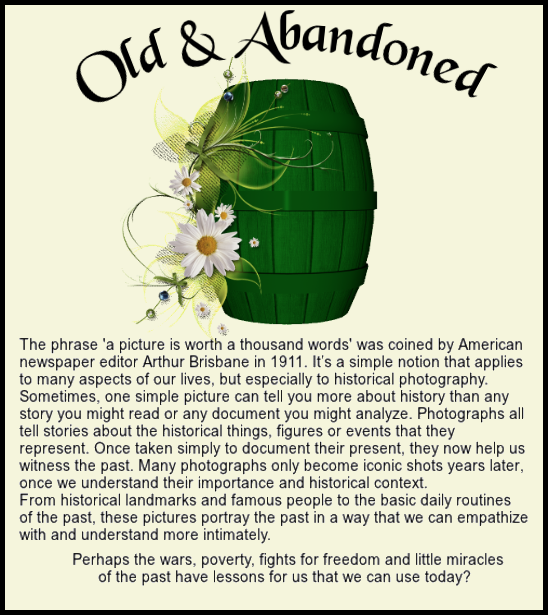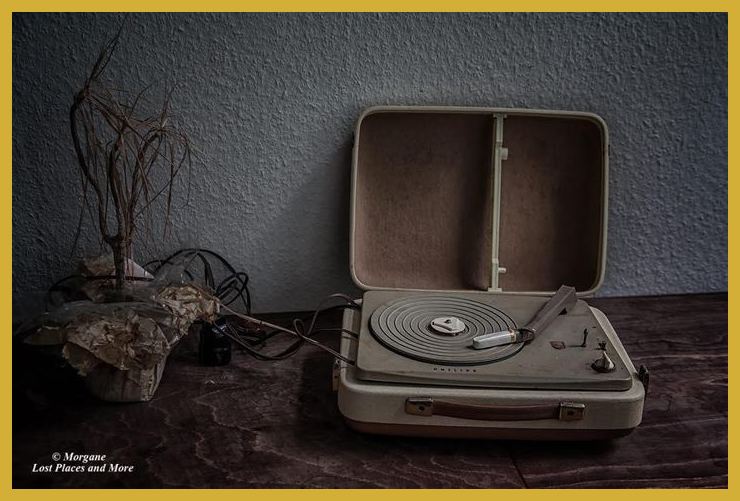 Not quite sure this has been

abandoned, but haven't we come a long way?!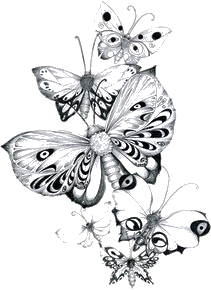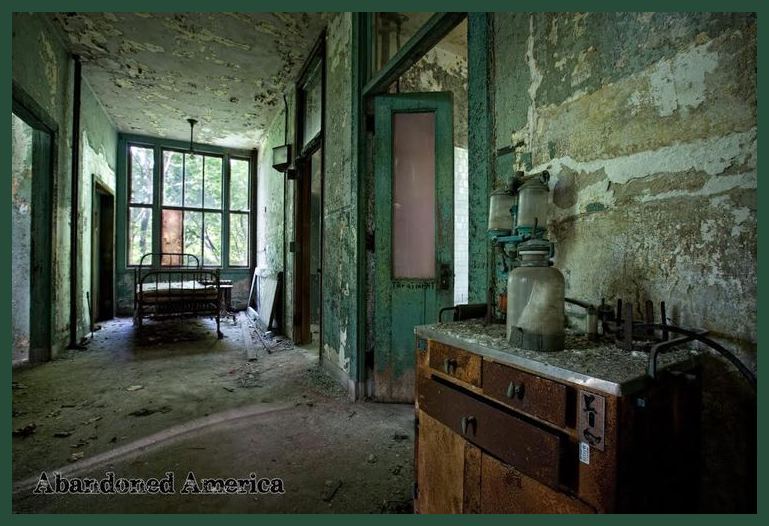 Interesting room? It would appear to be a

medical facility possibly.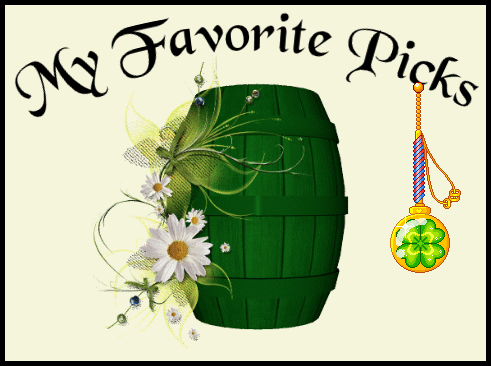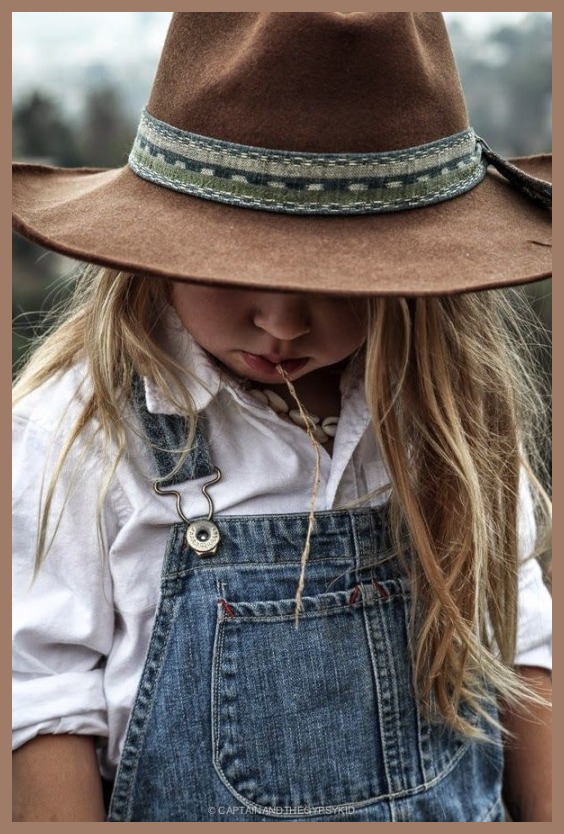 Just love her hat and bibs.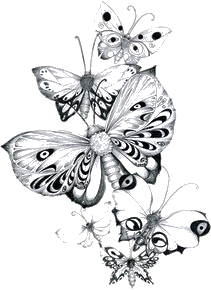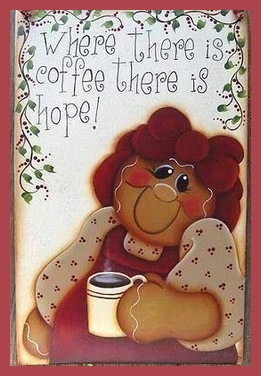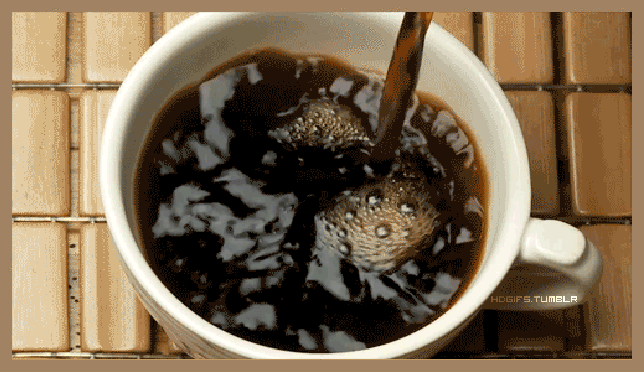 Pass the sweet packets and creamer please.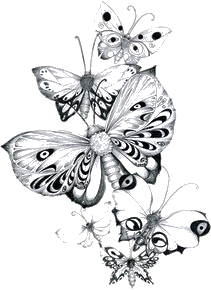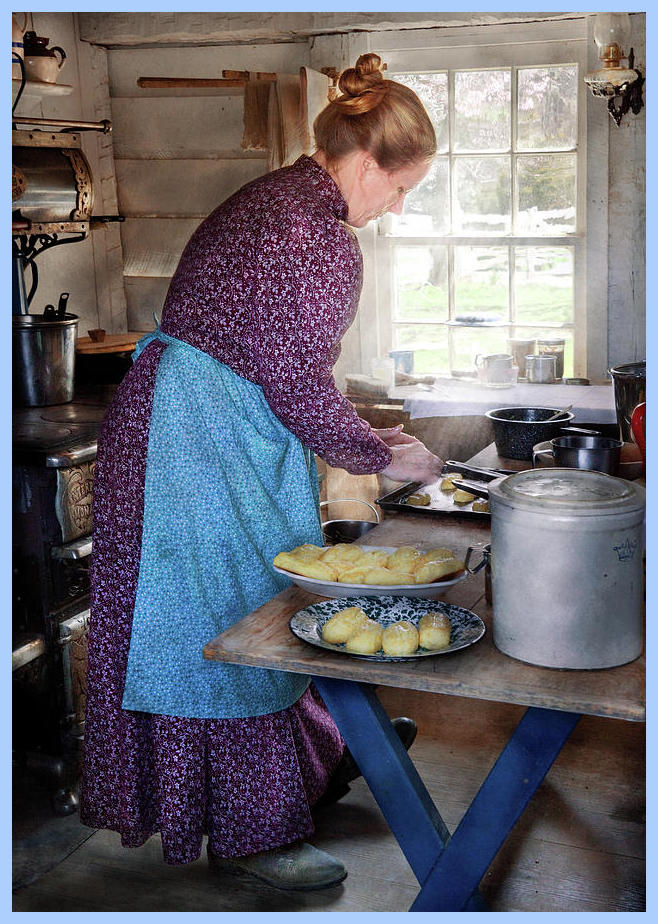 Homemade rolls? Doughnuts? Oh my.

Whatever they are, I bet they are delicious.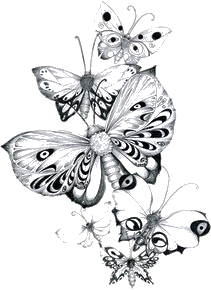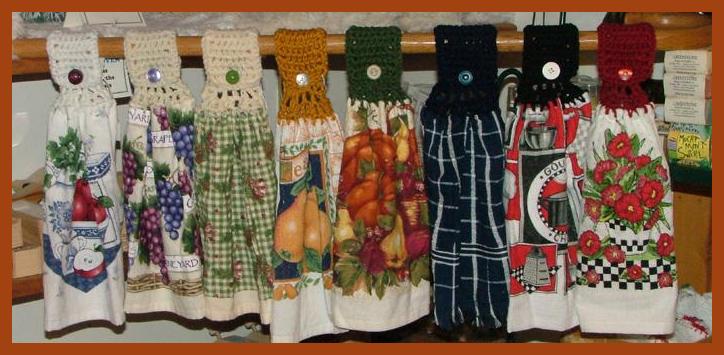 Remember when these towels were so very popular?

I still have and use several.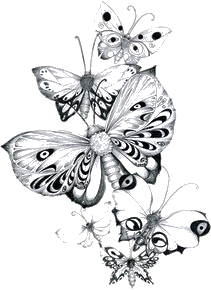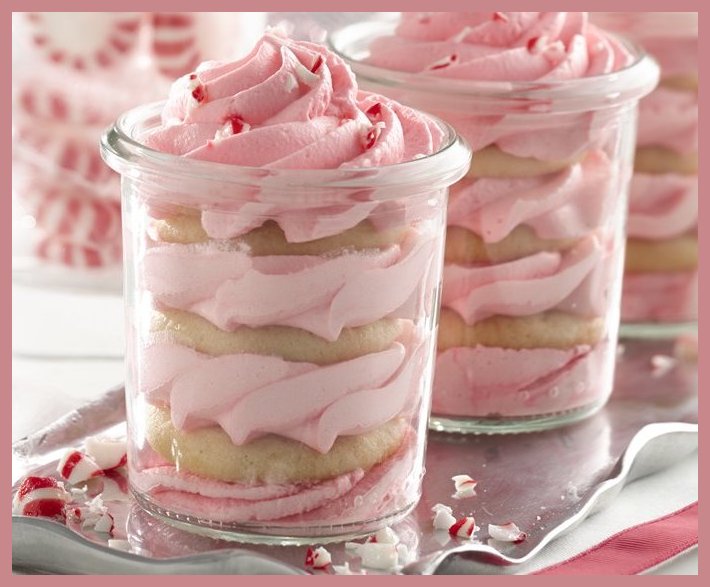 Really pretty peppermint dessert.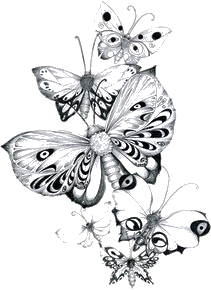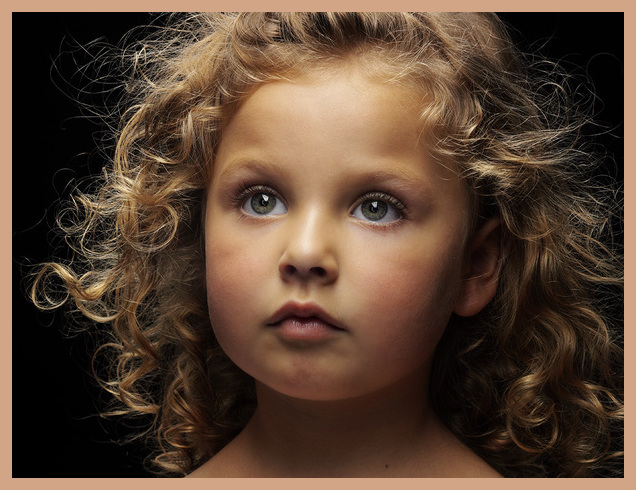 Love her curls and those bright eyes.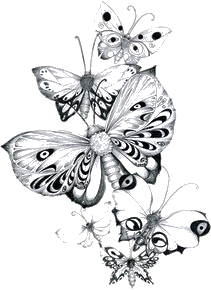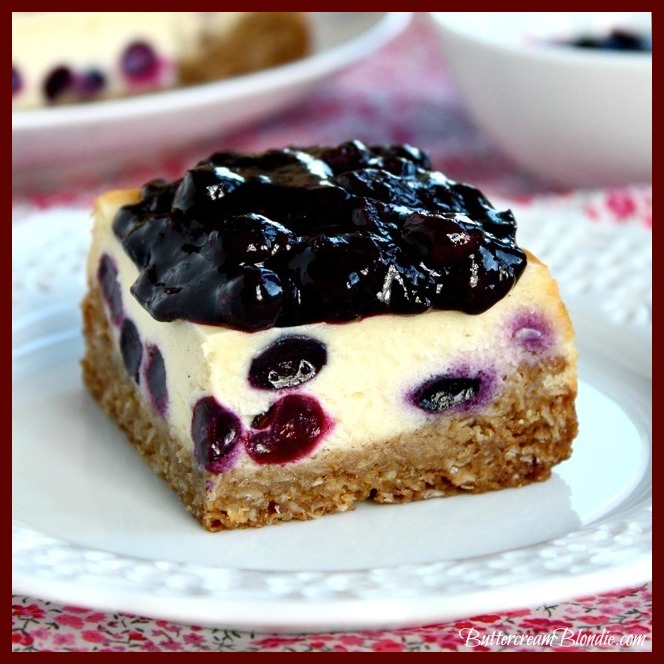 No chocolate fix today, hope this will do.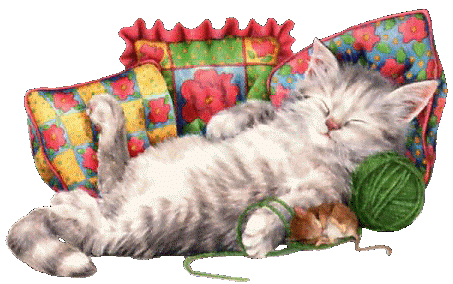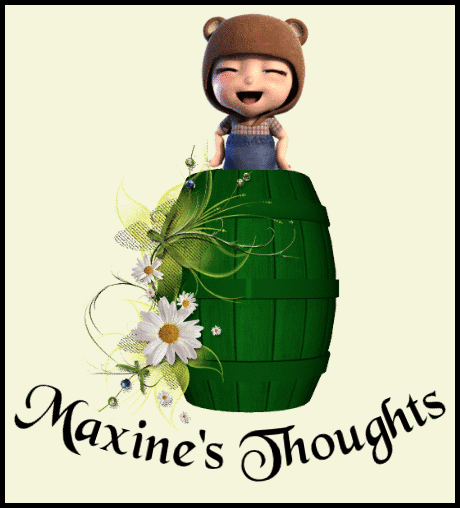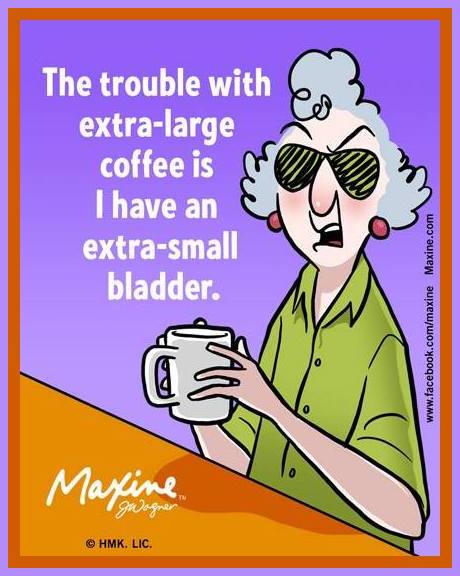 NOTE - NOTE - NOTE

After today, I will not be including recipes on my

pages. I may publish them again some day.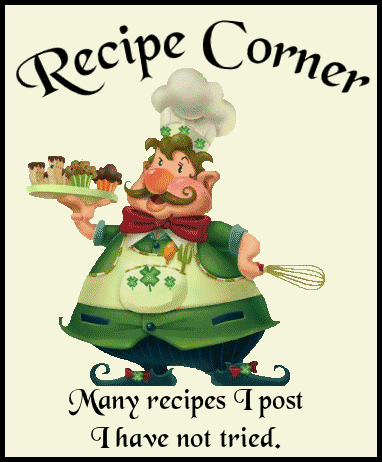 Mini cheesecake cookies bites
1/2

package Pillsbury™ Ready to Bake!™ chocolate chip cookies

1

package (8 oz) cream cheese, softened

1/2

cup sugar

1 1/2

cups whipped cream topping (from aerosol can)

1/2

cup semisweet chocolate chips

1

tablespoon coconut oil
1

Heat oven to 350°F. Remove 12 dough rounds from cookie dough package;

save remaining dough for a later use. Place 1 dough round in each of 12 mini

cheesecake cups with removable bottoms.

2

Bake 14 minutes. Cool completely, about 15 minutes.

3

Meanwhile, in medium bowl, beat cream cheese and sugar with electric

mixer on medium to high speed 3 to 4 minutes until smooth. Using rubber

spatula, gently fold in whipped cream topping.

4

Gently spoon or pour cream cheese mixture over each cooled cookie until

cup is full; smooth top until flat. Freeze at least 3 hours to set.

5

Just before removing cheesecakes from freezer, place chocolate chips and

coconut oil in microwavable bowl. Microwave on High in increments of 20

seconds until chocolate is completely melted. Beat mixture with whisk until

smooth.

6

Once cheesecakes are firm, remove pan from freezer. Gently release

cheesecakes from cups. Remove cup bottoms from cheesecakes; place on

cooling rack. Decoratively drizzle melted chocolate over tops of cheesecakes.

Let stand 2 to 3 minutes to set before serving.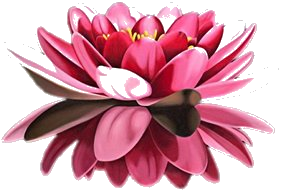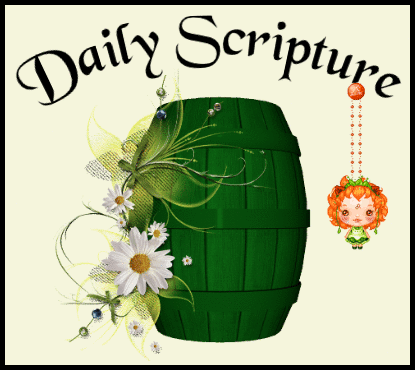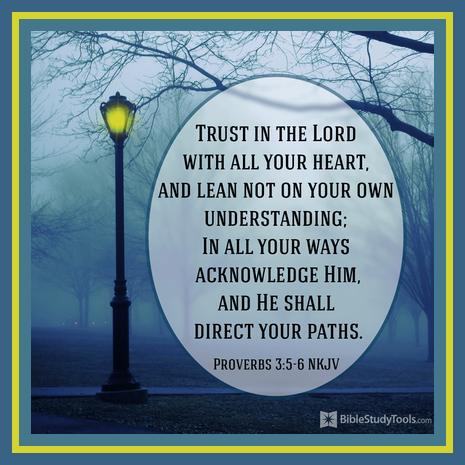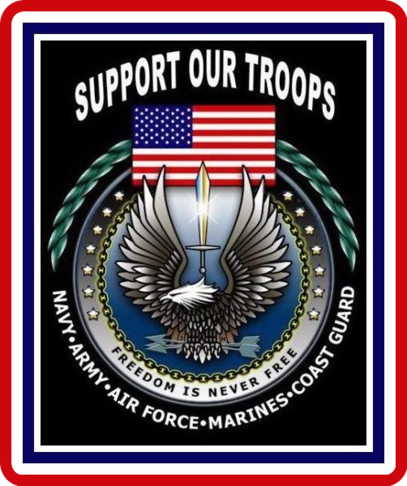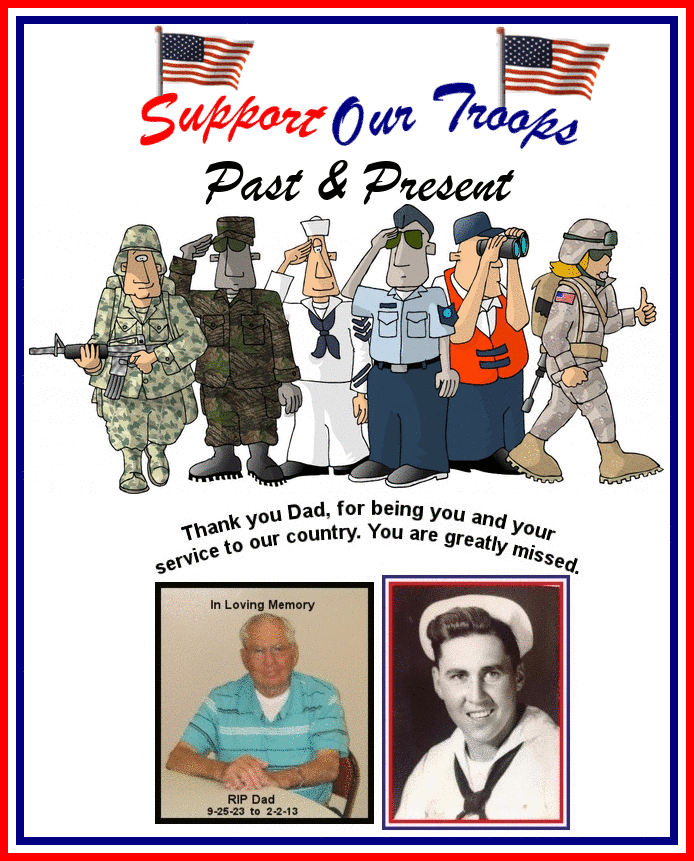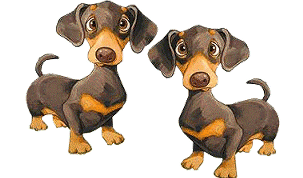 You took the time, thank you!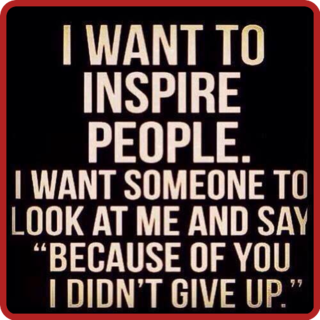 What a wonderful feelingthis can be!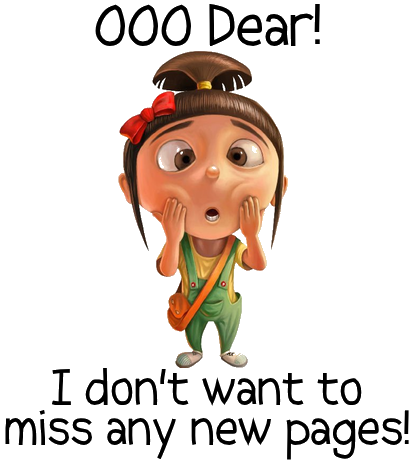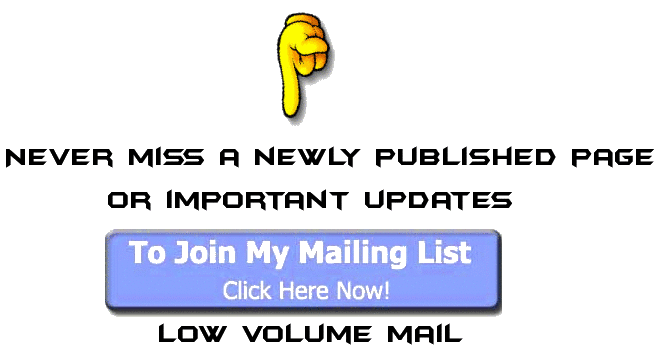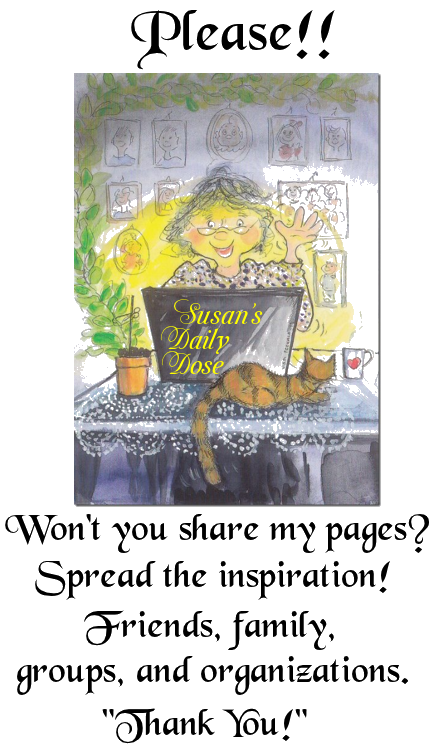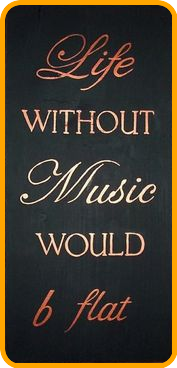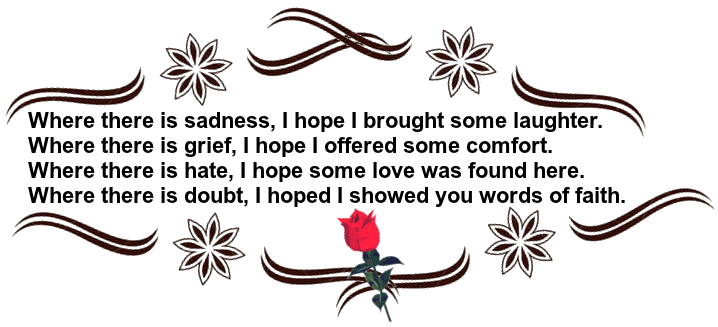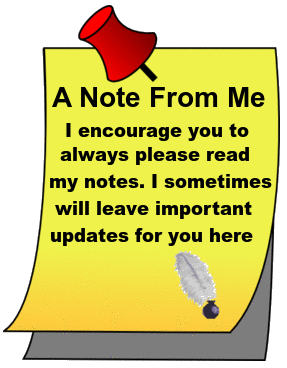 Have a good day ....


And now till another time, be safe in
all you do. Be aware of everything and
everyone around you at all times. A
very good habit .... take care!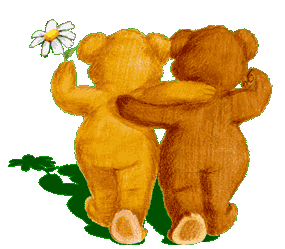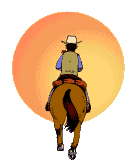 For those first time visitors - the below map shows the

locations of visitors!

WOW - look at all of you!