Penny_Will_New_Media_Artist_wonderfulWorld_PennyWill.mp3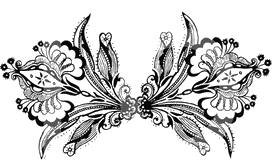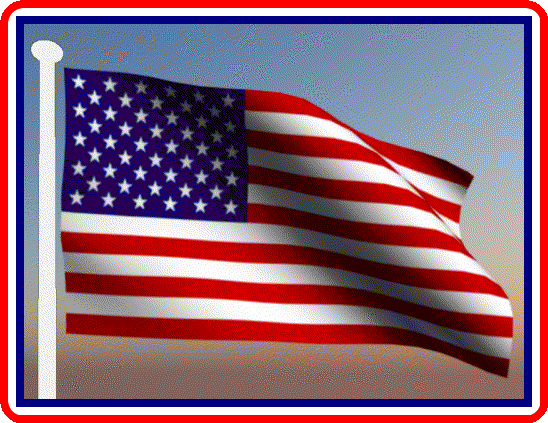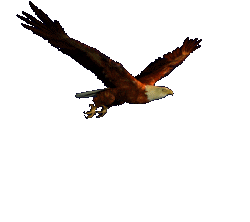 Here you will always find the American flag
waving and the American eagle flying.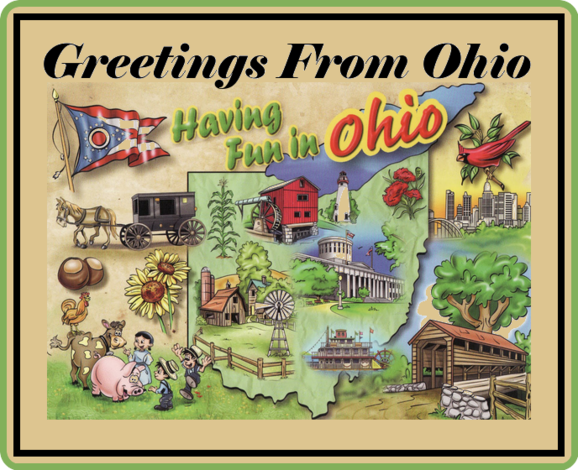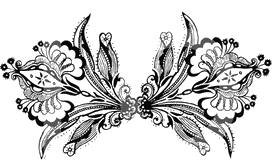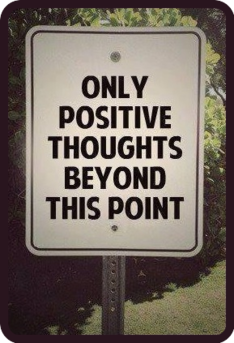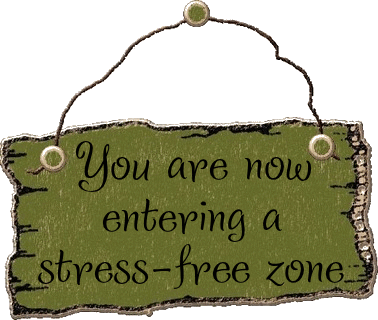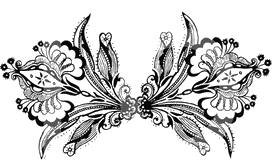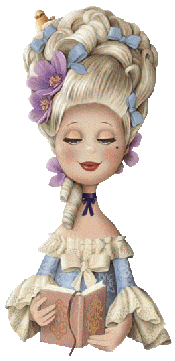 I believe there is a daily need for one to be reminded
to live a life full of hope. Favorite quotations can
be inspirational positive reinforcement,
a source of encouragement , and
great reminders.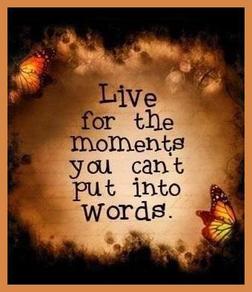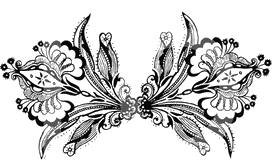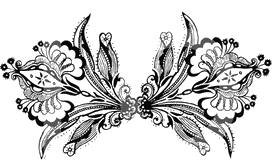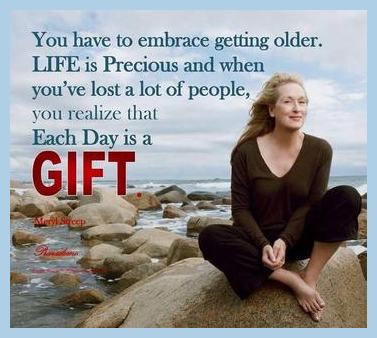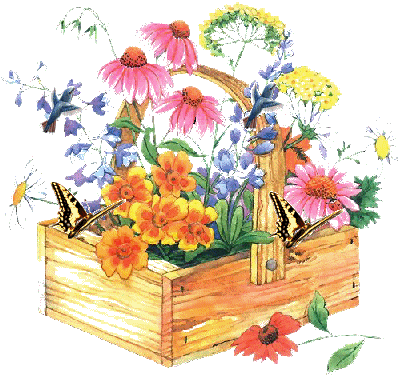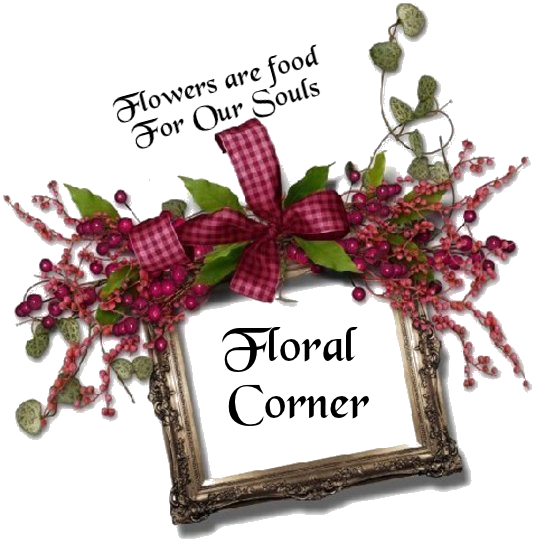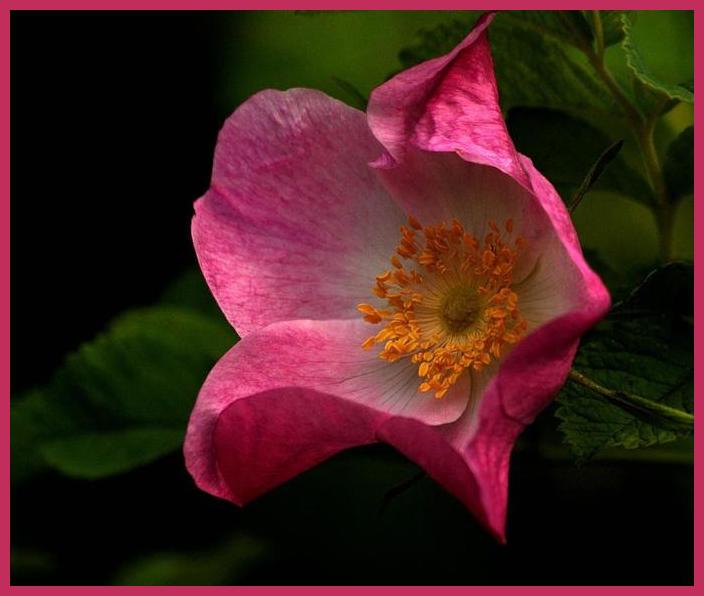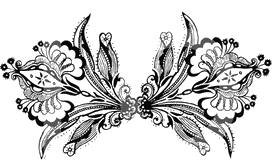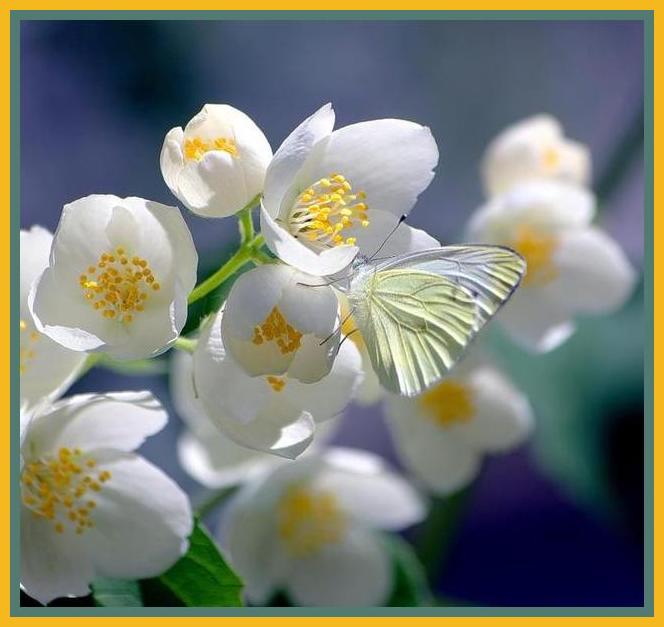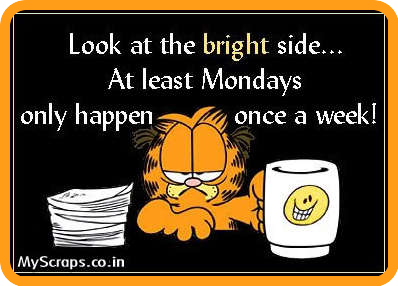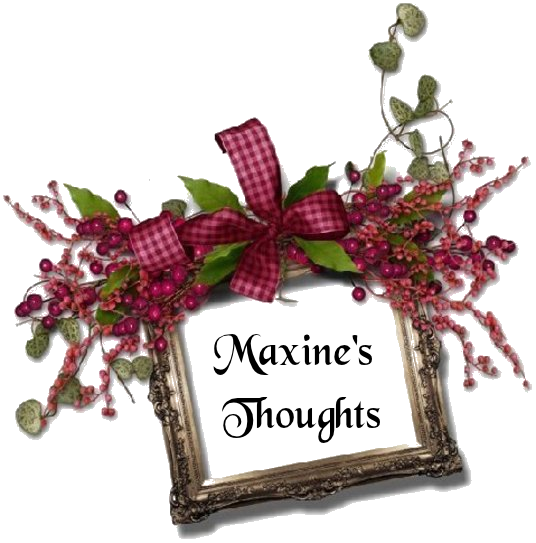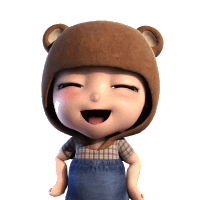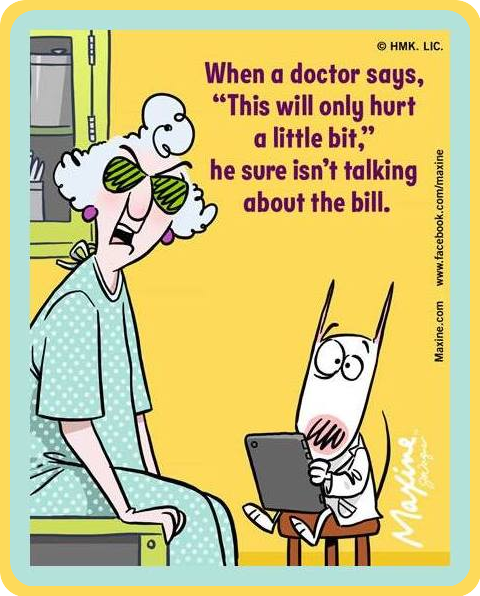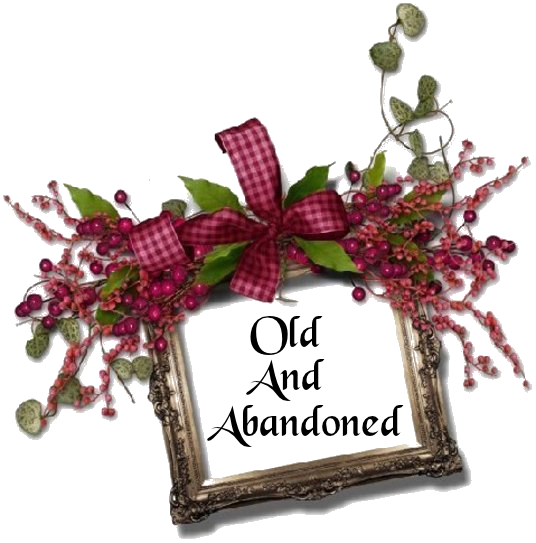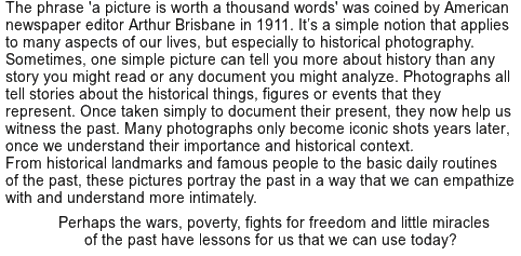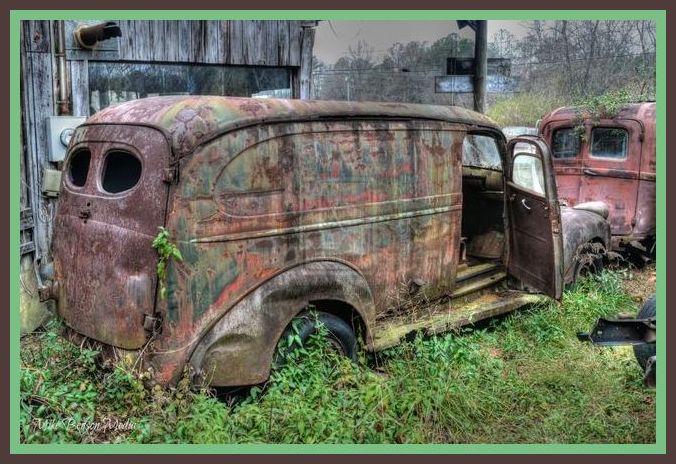 Is this what they called a station wagon

back when?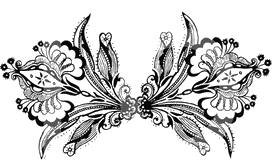 I doubt that there will be anymore score

keeping on this board ....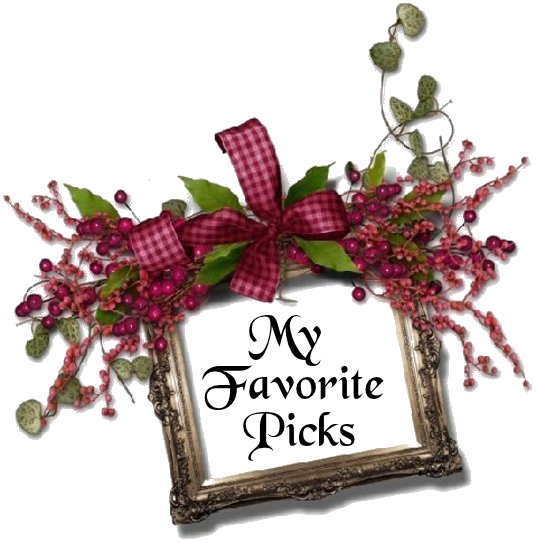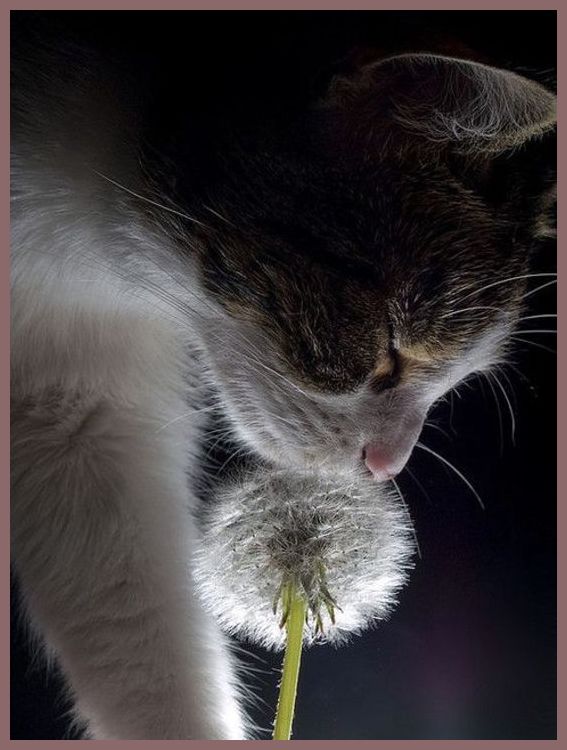 Such a peaceful picture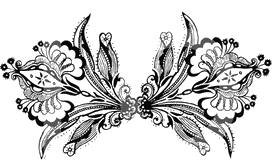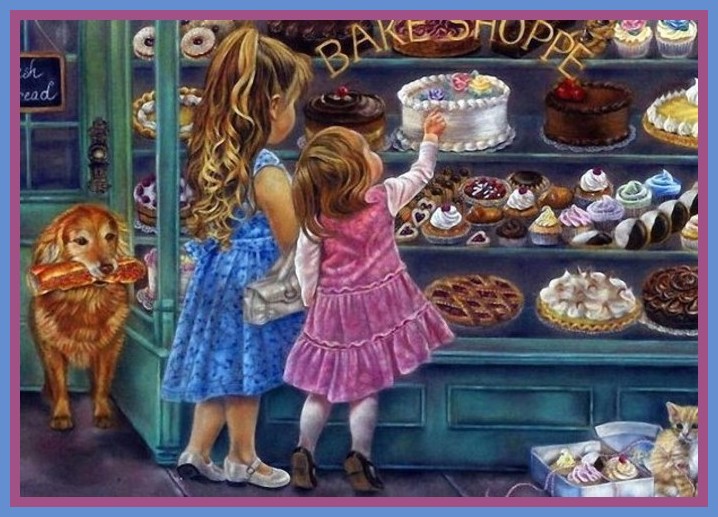 Let's see. I do like this one, but

how bout we taste first?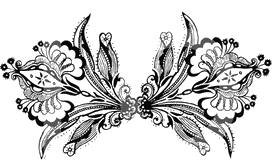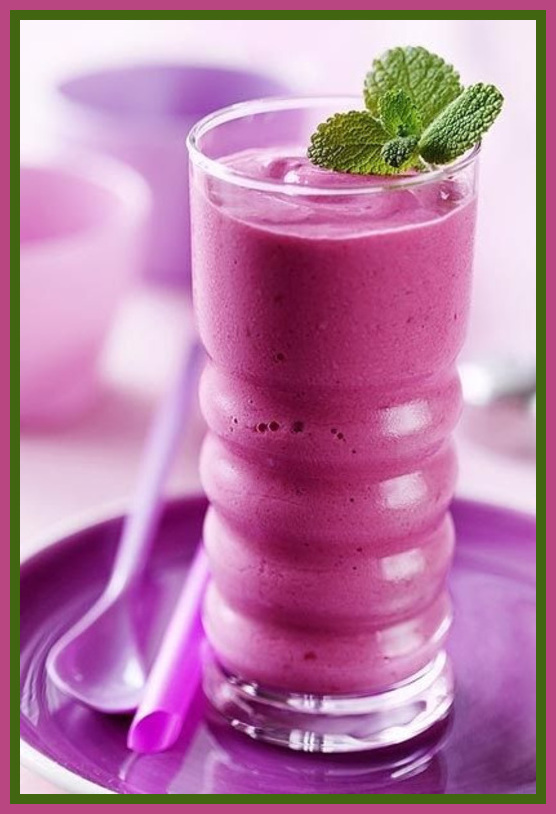 How refreshing and pretty.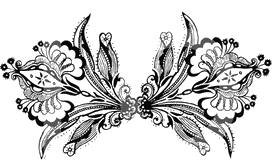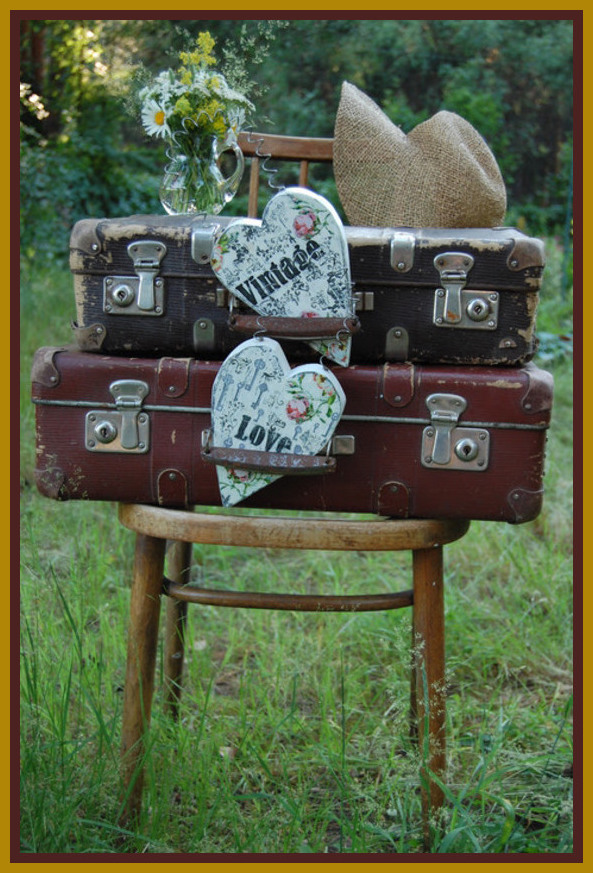 A neat setting for picture taking don't you think?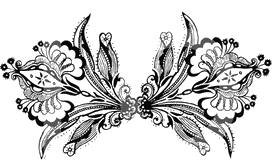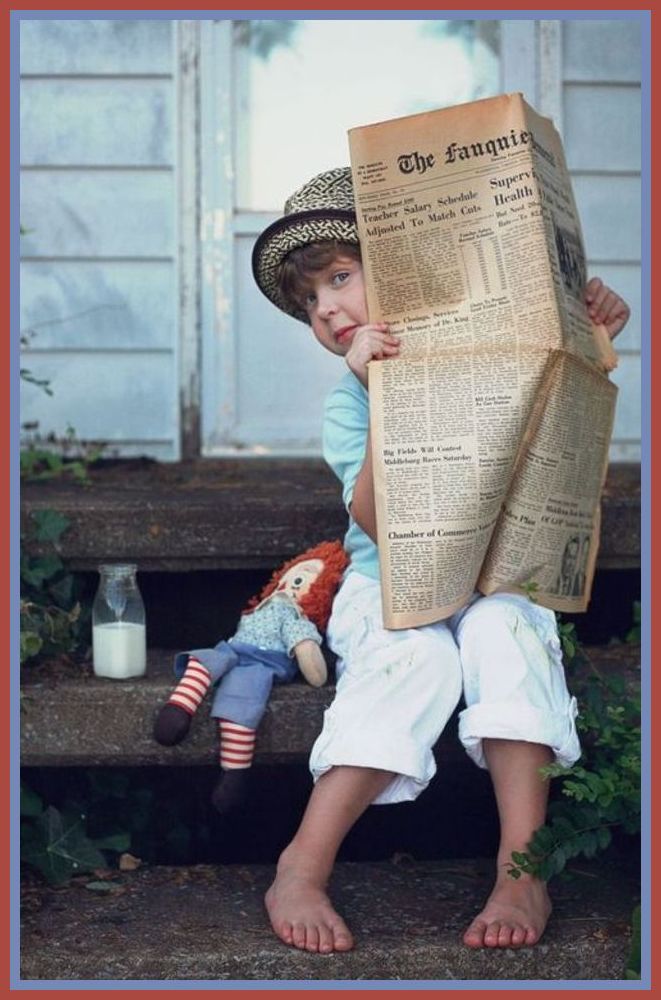 You wonder what article she might be reading.

Or, perhaps a paper with funnies?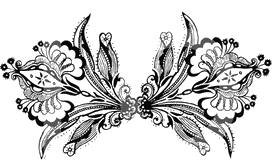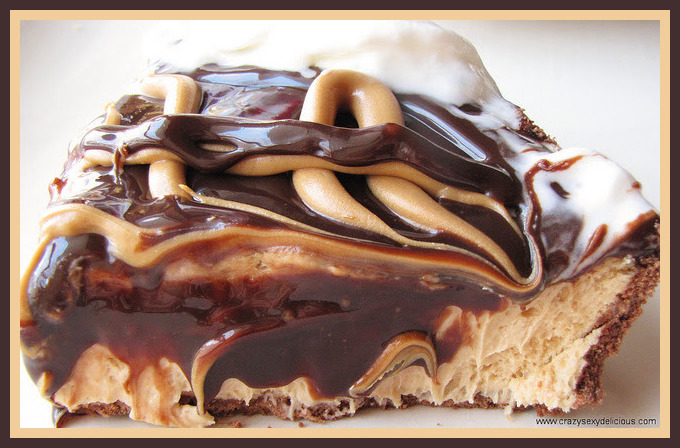 And can't forget your chocolate fix for today!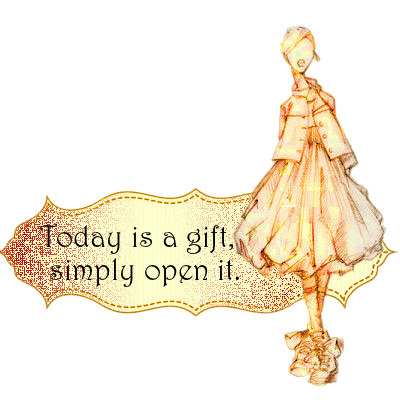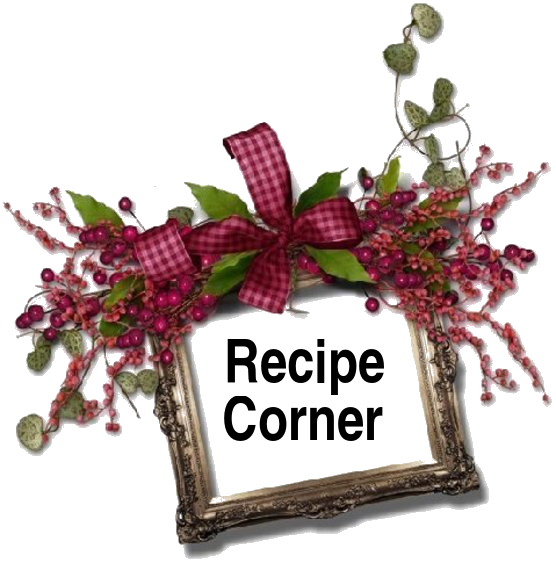 LOADED CAULIFLOWER
Low carb
Ingredients:
1 large head of Cauliflower cut into bite size pieces (approx 6 cups)
6-8 strips of bacon cooked and crumbled (Cooked in oven at 400° for 20 mins)
6 Tbs chopped Chives
1/2 cup Mayonnaise
1/2 cup Sour Cream
2 cups Colby Jack Cheese ( may use cheddar)
8 oz container sliced mushrooms (optional)
Directions:

Preheat oven to 425°

In a large pot boil water and cook Cauliflower for

8 - 10 minutes, drain and let cool.

In a large bowl combine sour cream, mayo, 1/2 of crumbled bacon, 3 tbs

chives, 1 cups of cheese,mushrooms(optional) and cauliflower and mix well...

place in baking dish and cover with remaining 1 cup of cheese and rest of

bacon crumbles. Bake for 15-20 minutes until cheese is melted. top with

remaining 3 T chives and serve.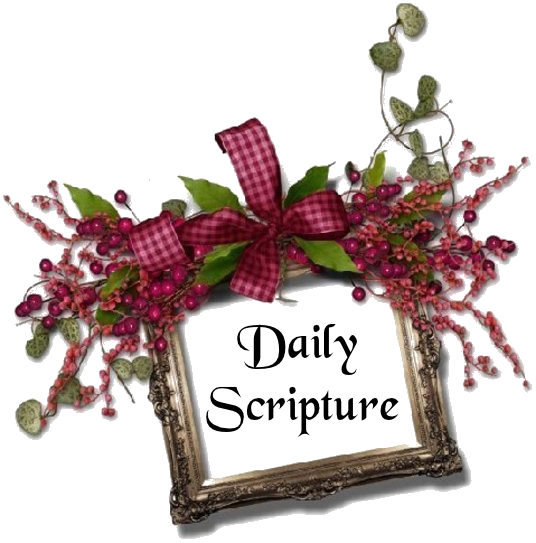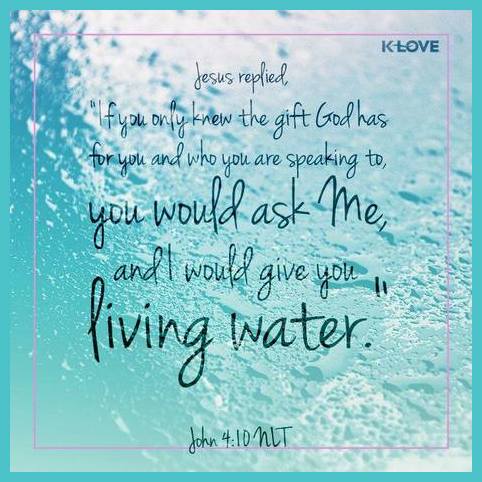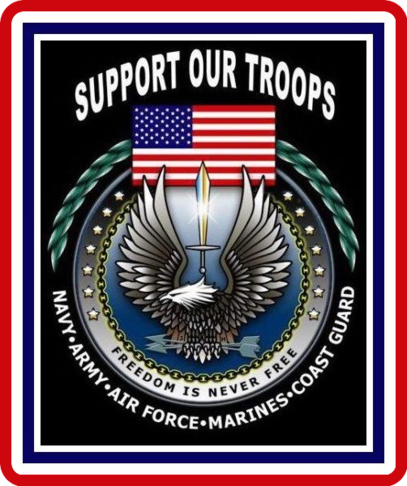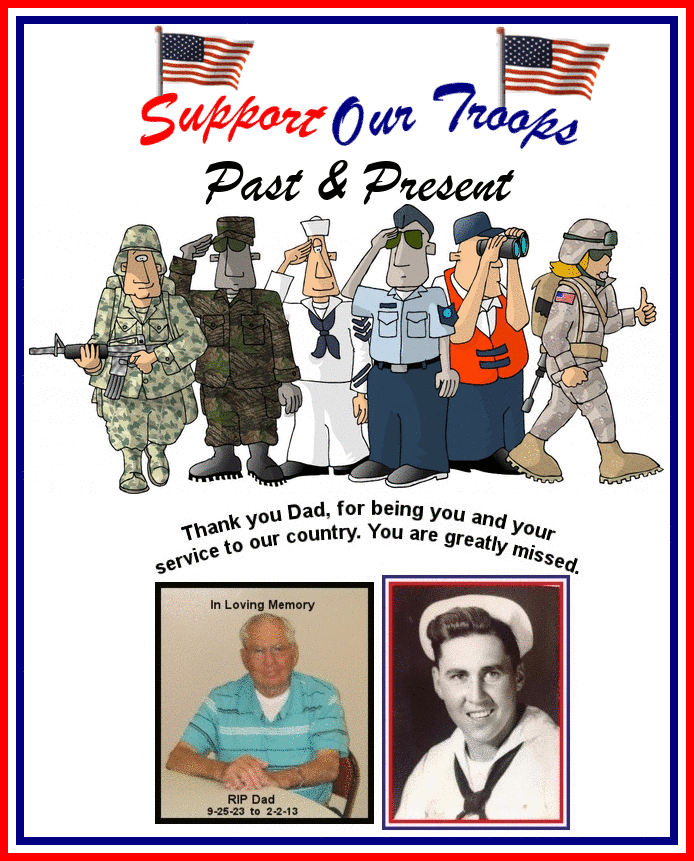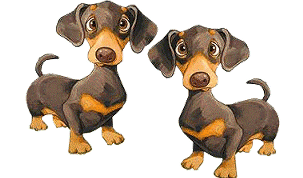 You took the time, thank you!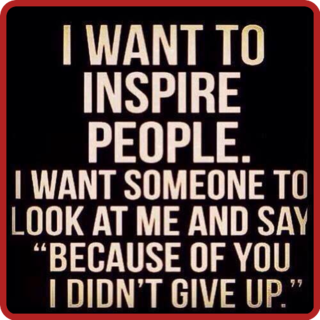 What a wonderful feelingthis can be!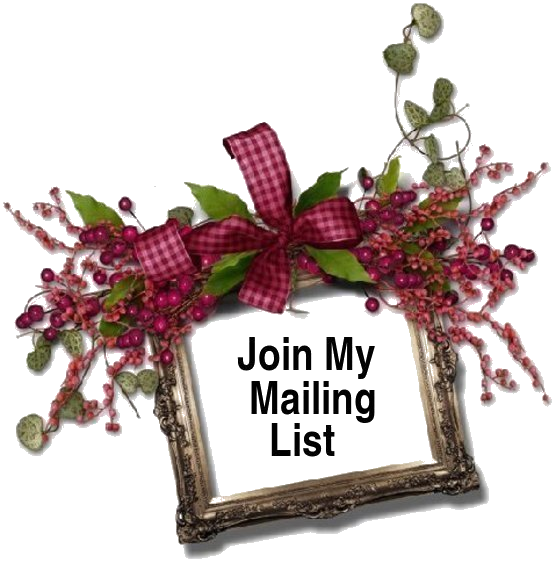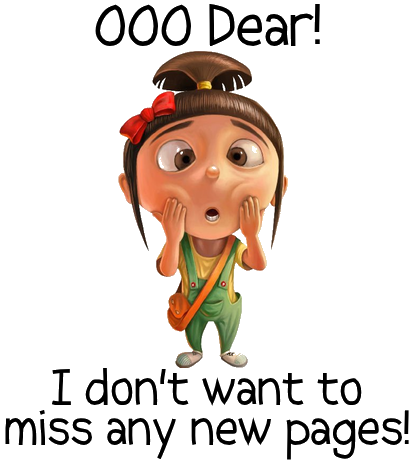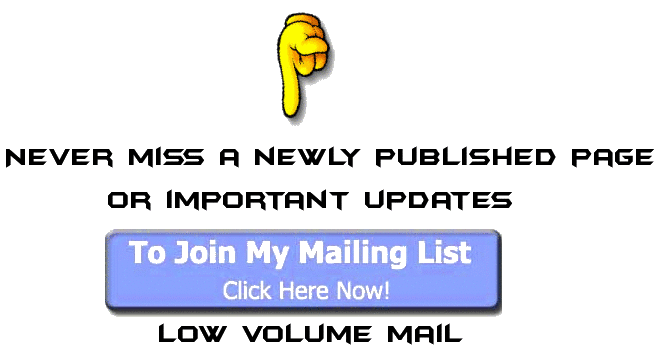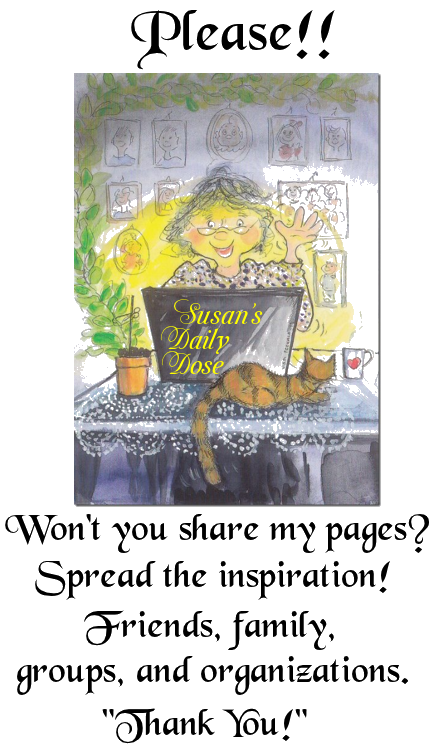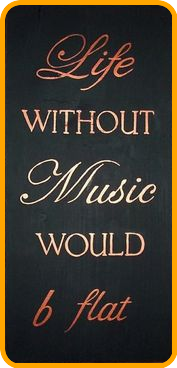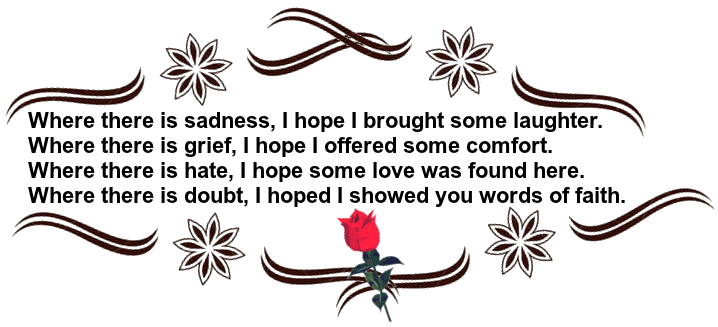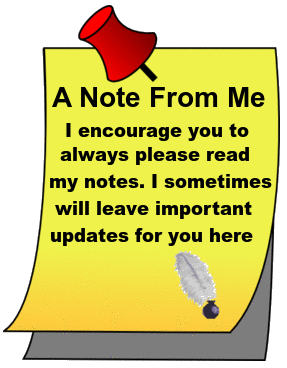 Here is wishing you a good day!

And now till another time, be safe in
all you do. Be aware of everything and
everyone around you at all times. A
very good habit .... take care!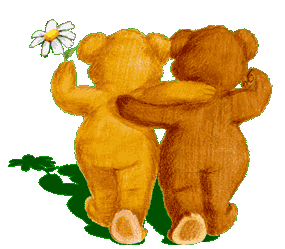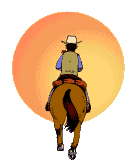 For those first time visitors - the below map shows the

locations of visitors!

WOW - look at all of you!