05-SunshineOnMyShoulders(W-JohnDenver).mp3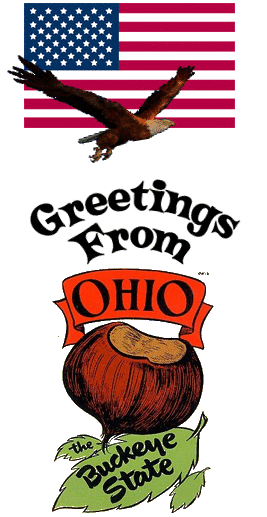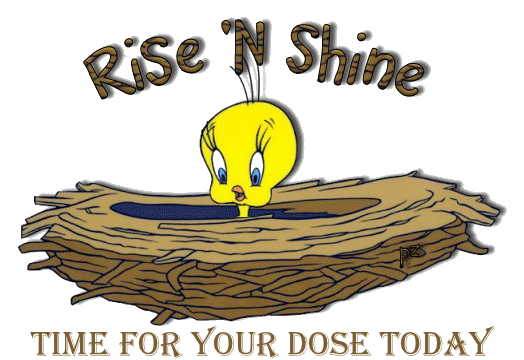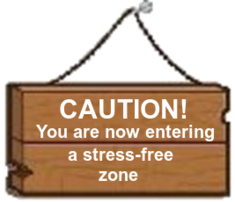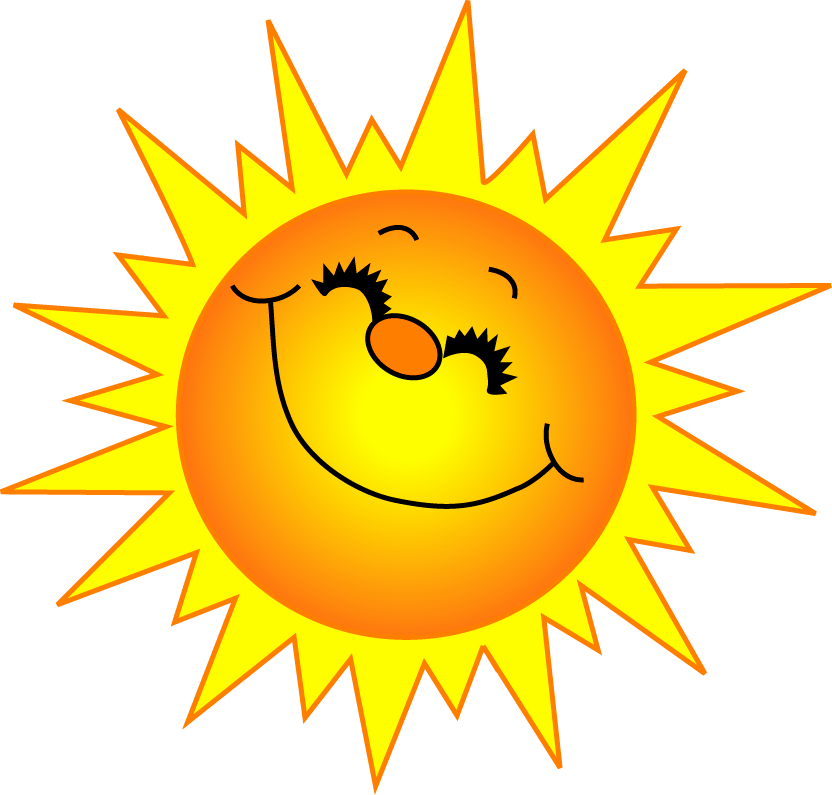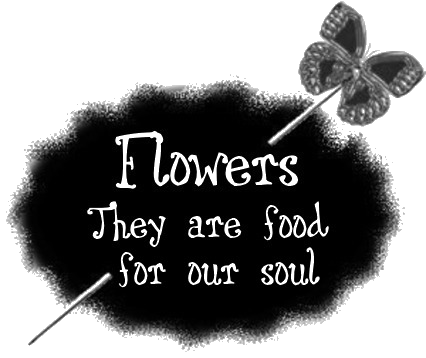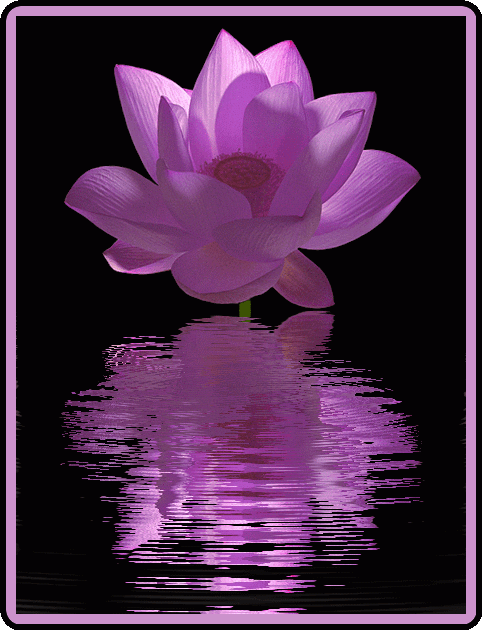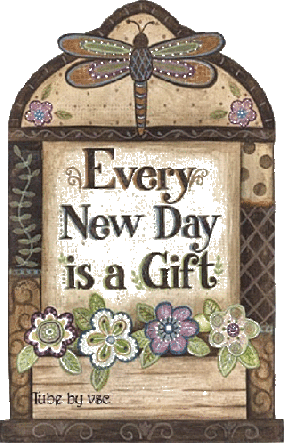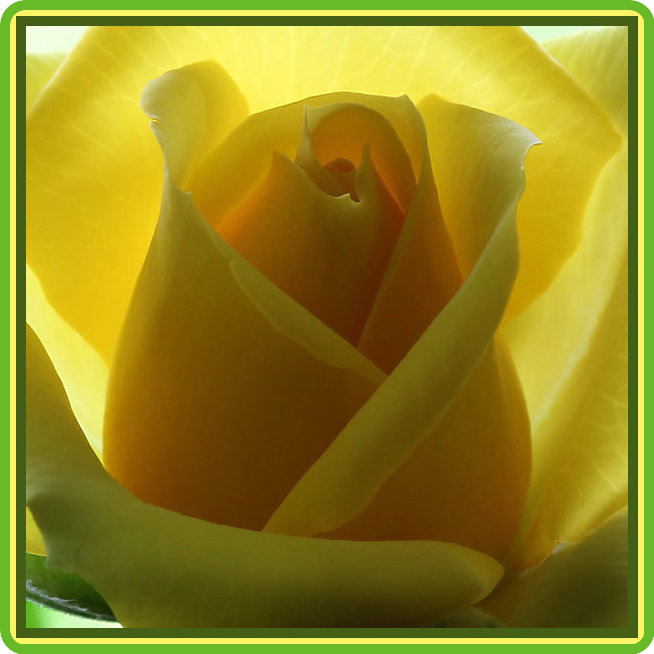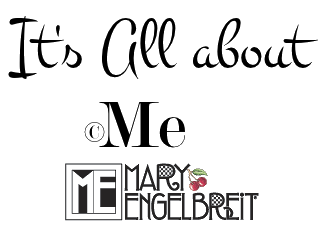 ( I take no credit for any images of Mary Engelbreit )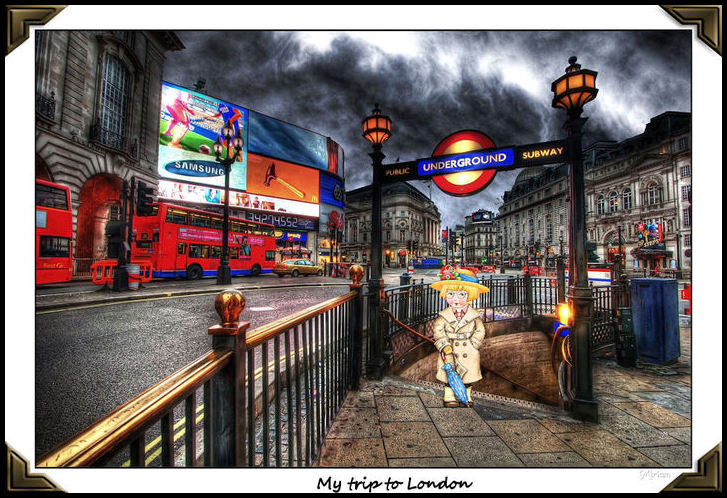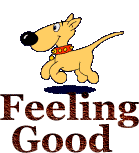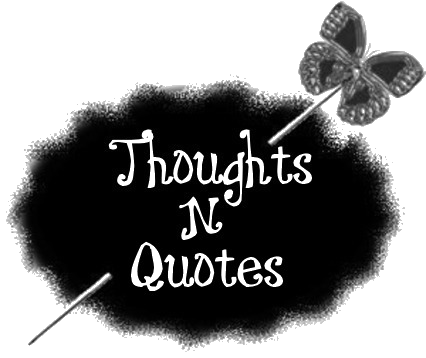 I believe there is a daily need for one to be reminded
to live a life full of hope. Favorite quotations can
be inspirational positive reinforcement,
a source of encouragement , and
great reminders.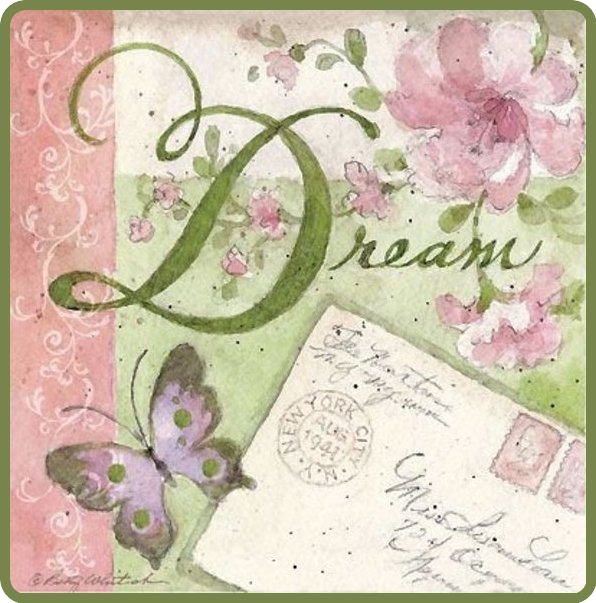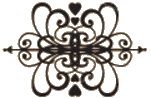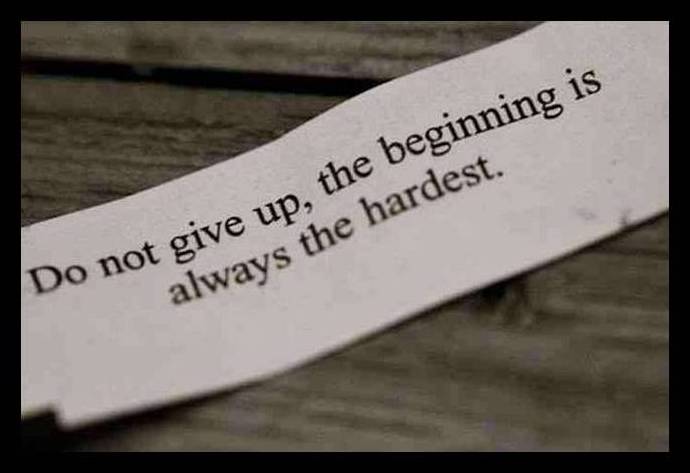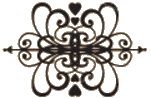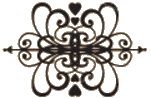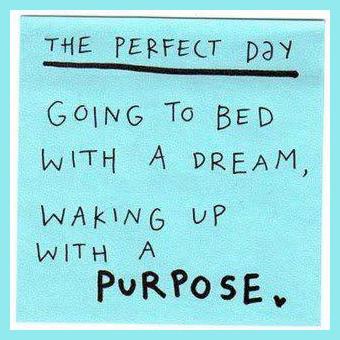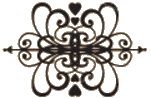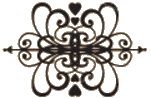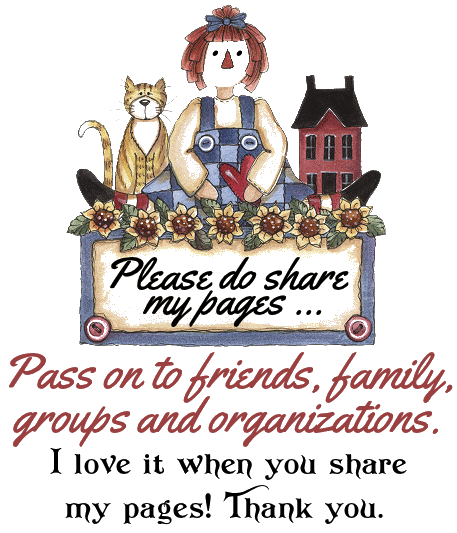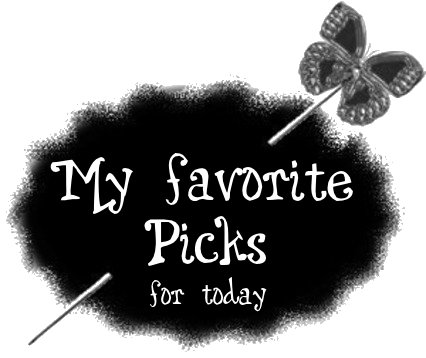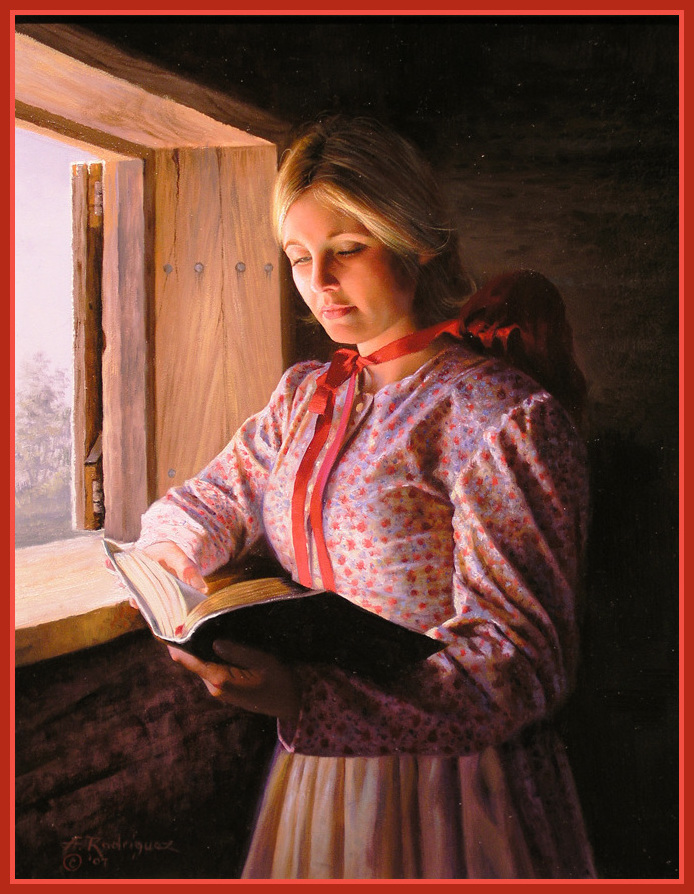 Such a peaceful picture and I love her dress

and the ribbon around her neck.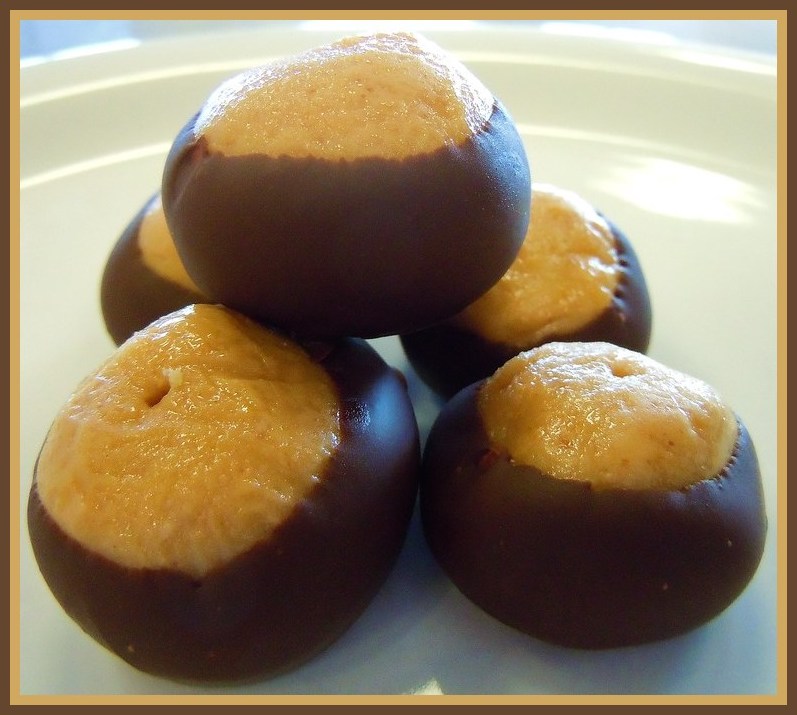 Luscious and so very good
"Buckeyes"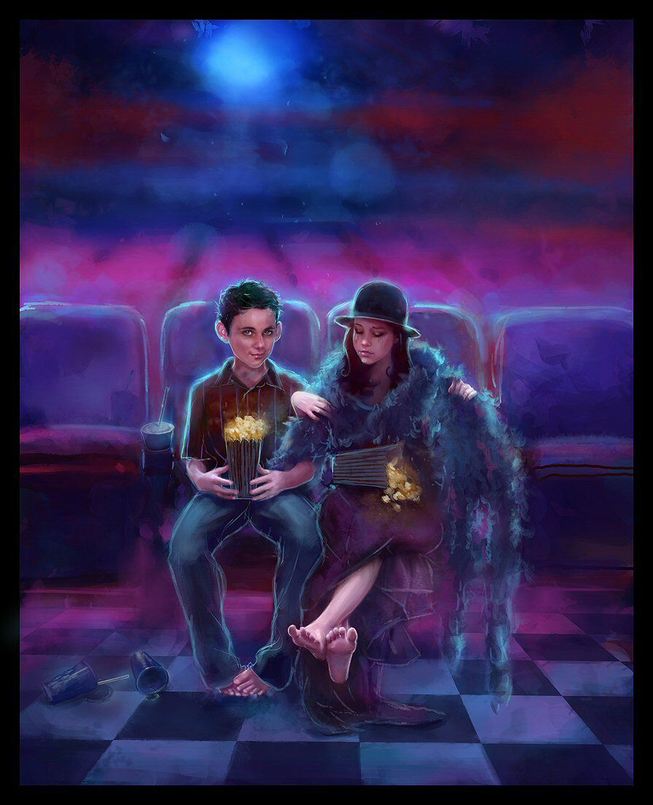 Movie time! And the look on the young man's

face leaves the mind wondering just what

he might be thinking.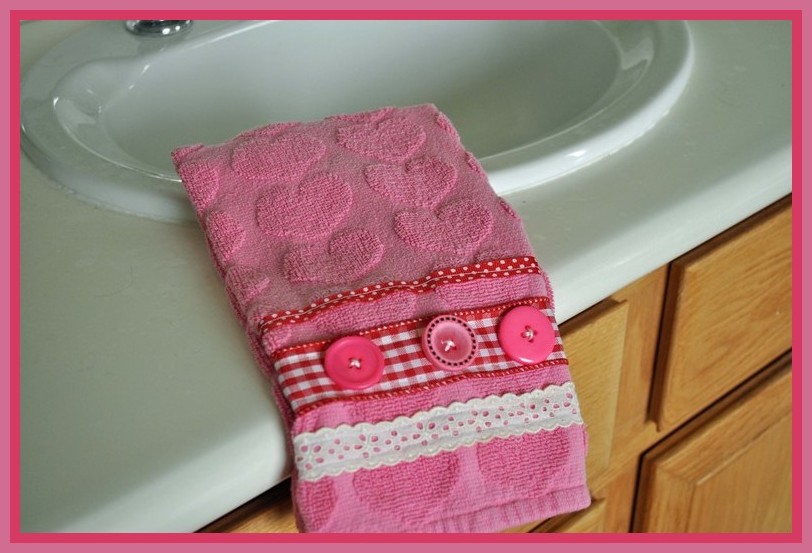 It is neat how one can take a simple

Dollar Store hand towel and sew some

extras on it to make it as cute as can be.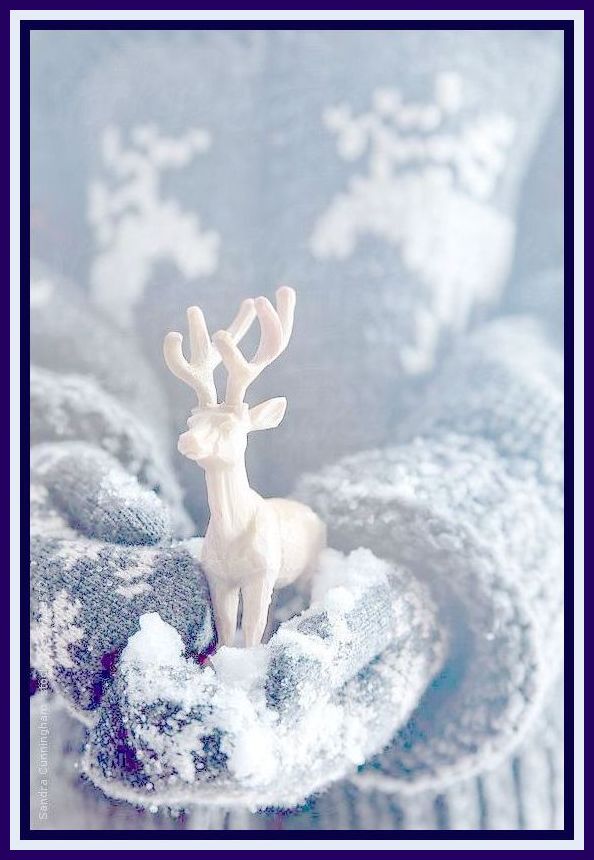 Winter -- time, its needs to be over!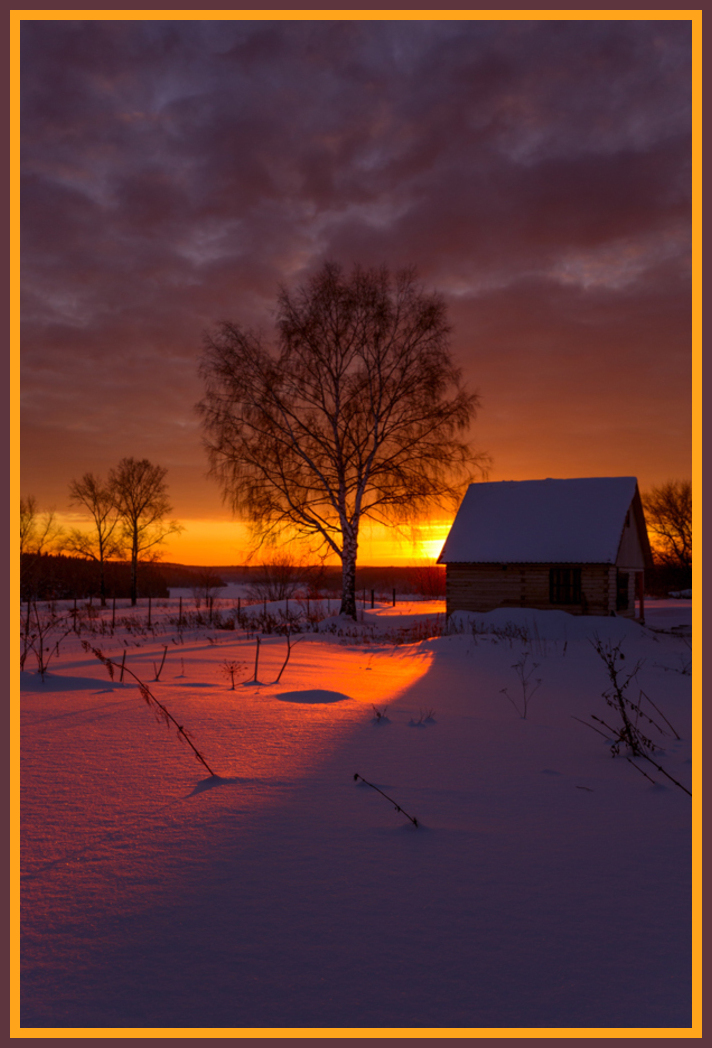 A sunset or a sunrise? Just the same.

BEAUTIFUL!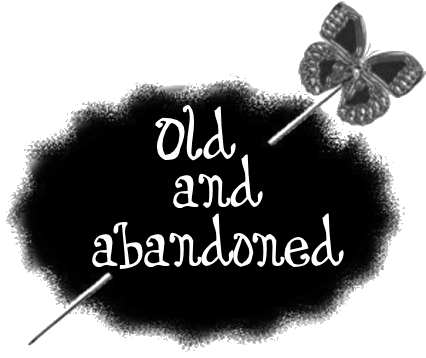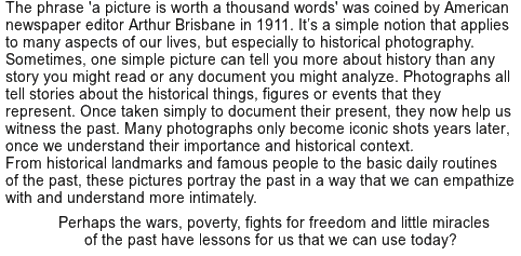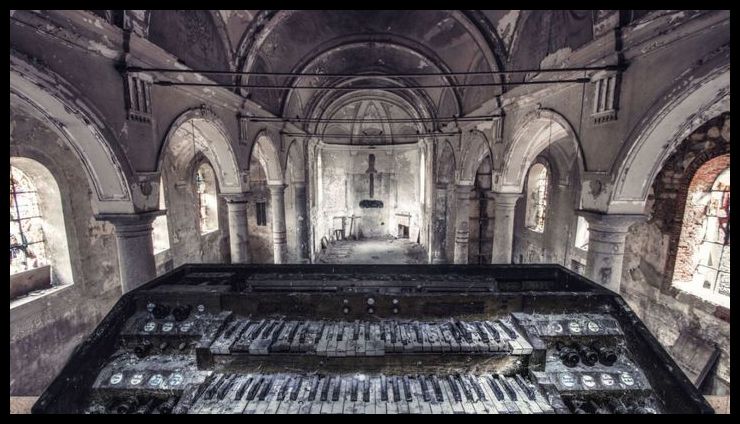 Looks to be a very old organ.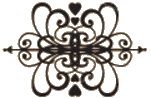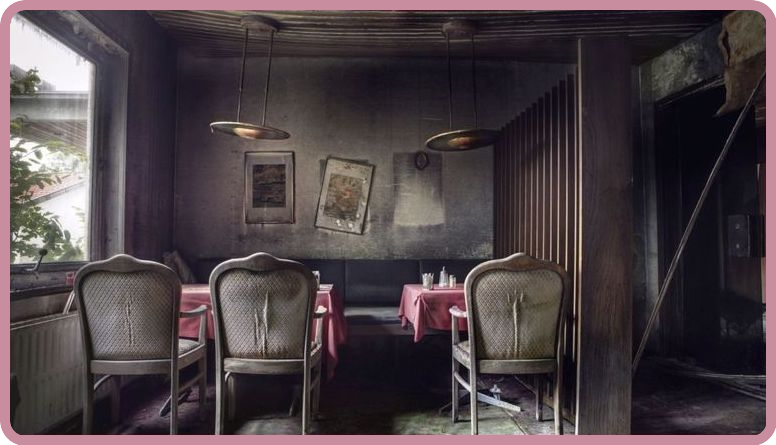 Table cloths and condiments just left behind.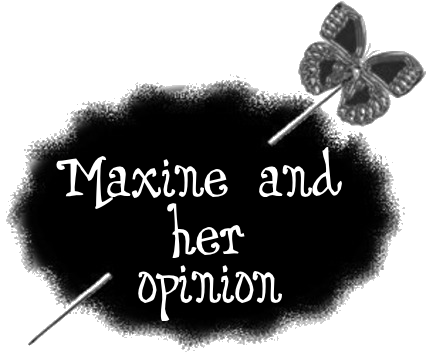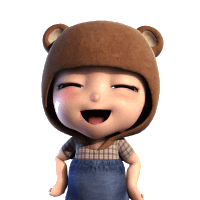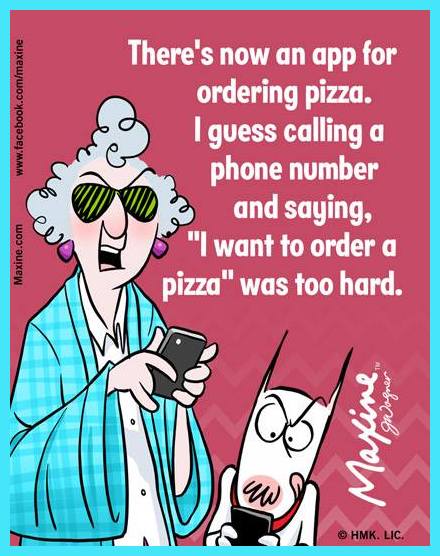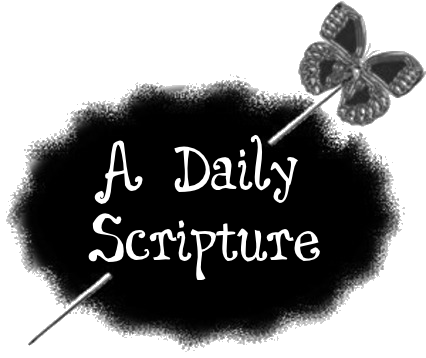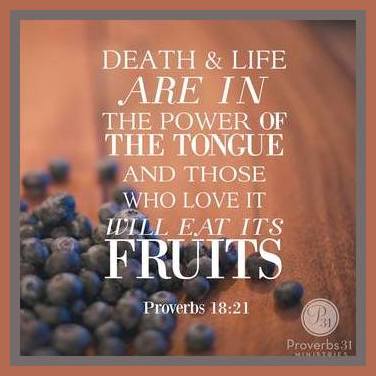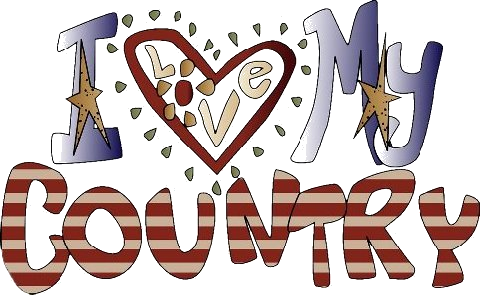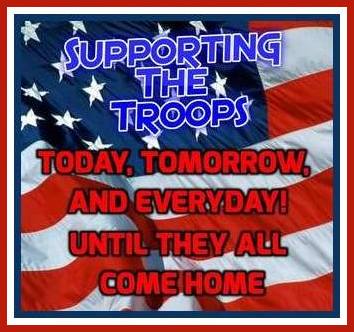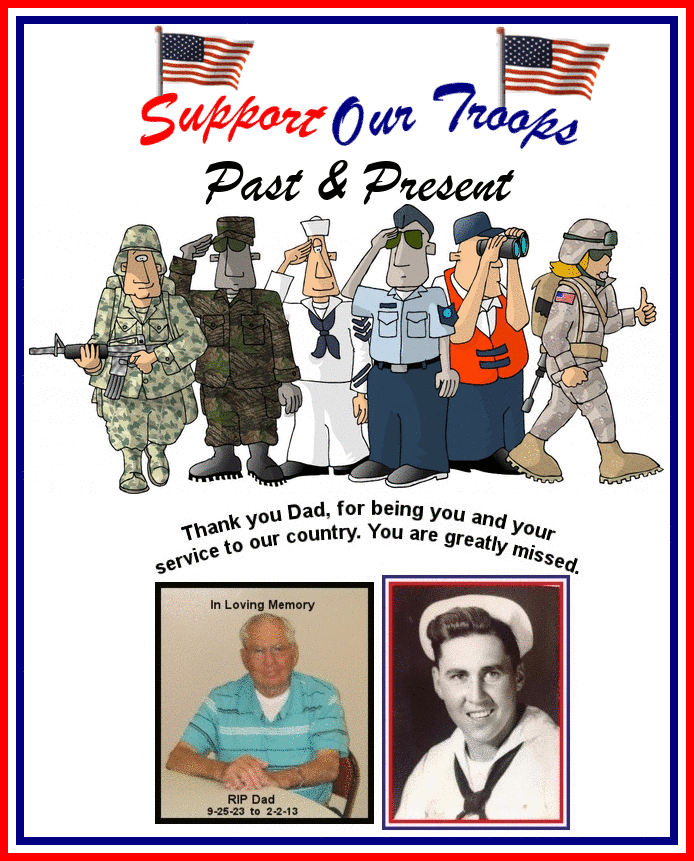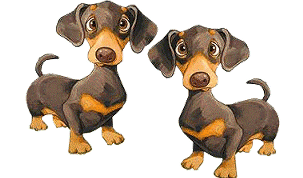 You took the time, thank you!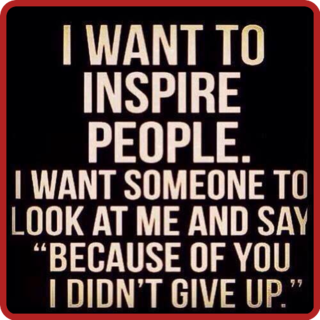 What a wonderful feelingthis can be!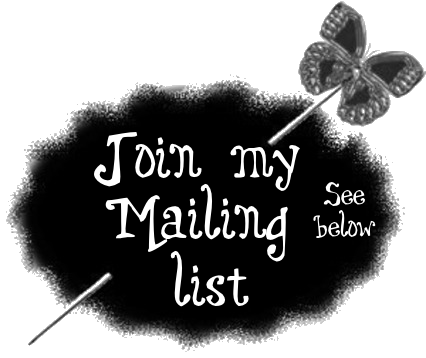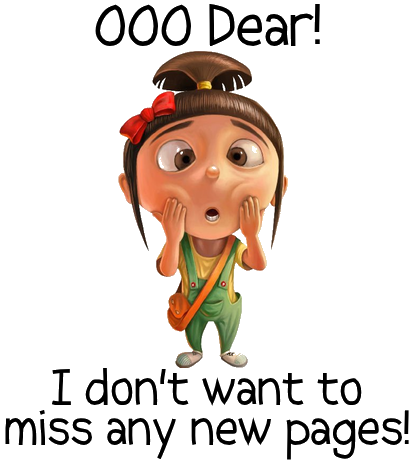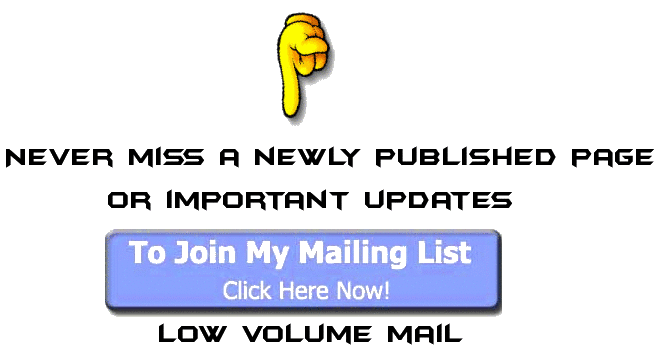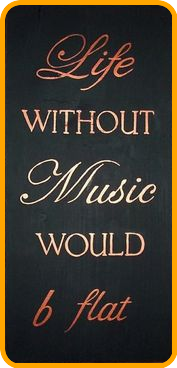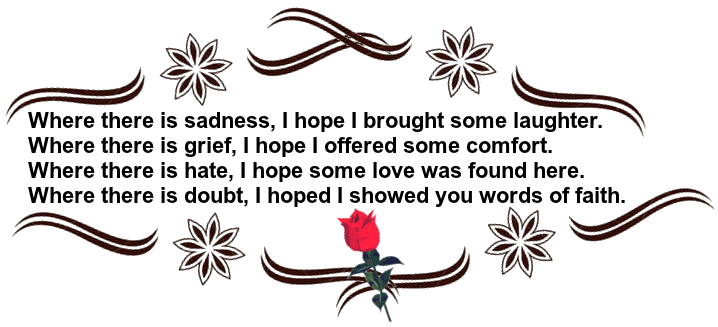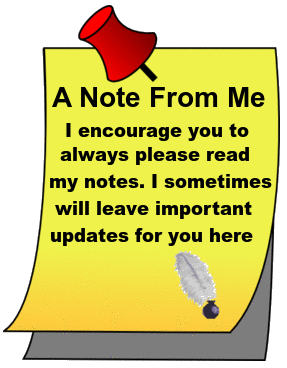 Thank you for stopping by!

Have a great day.


And now till another time, be safe in
all you do. Be aware of everything and
everyone around you at all times. A
very good habit .... take care!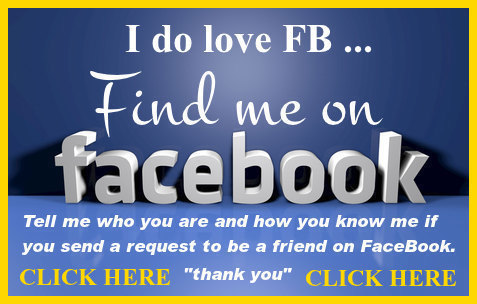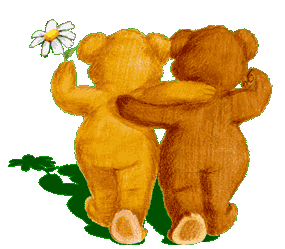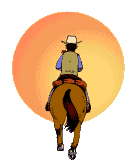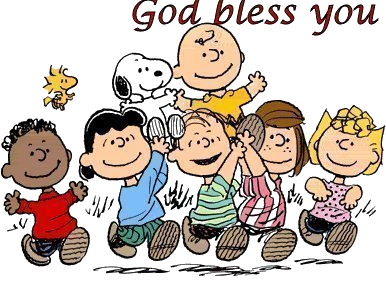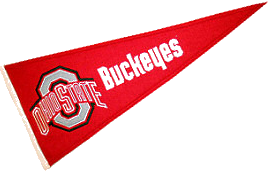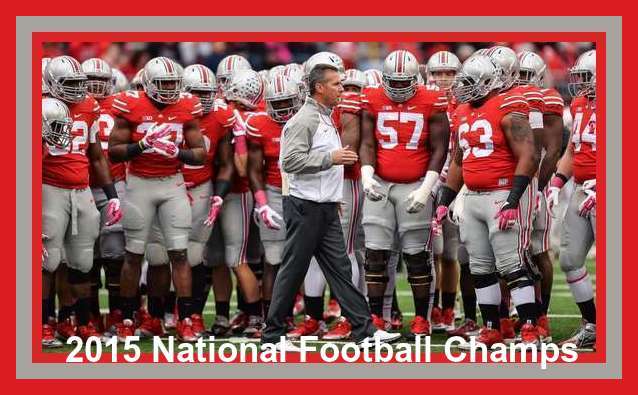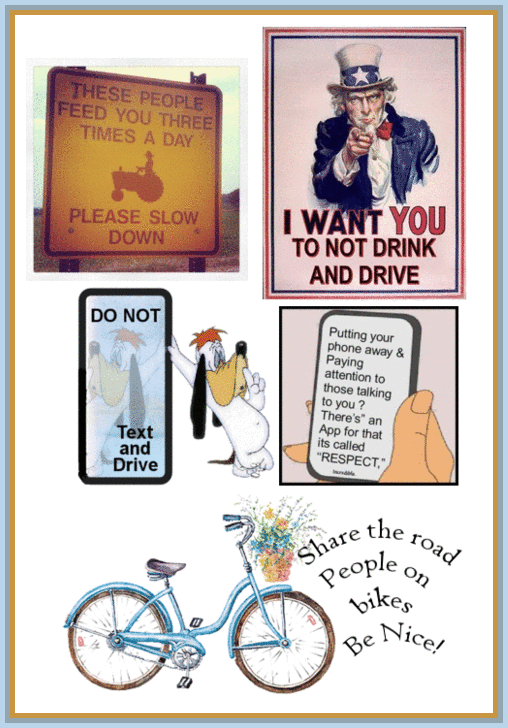 For those first time visitors - the below map shows the

locations of visitors!

WOW - look at all of you!