Ray Anthony Orchestra What The World Needs Now Is Love.mp3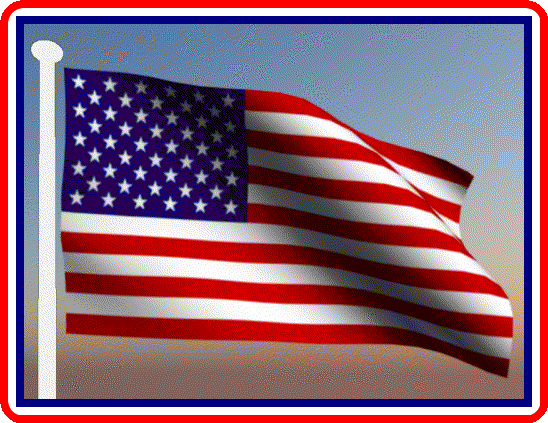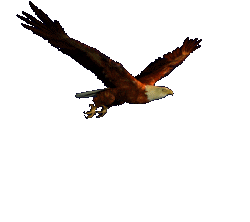 Here you will always find the American flag
waving and the American eagle flying.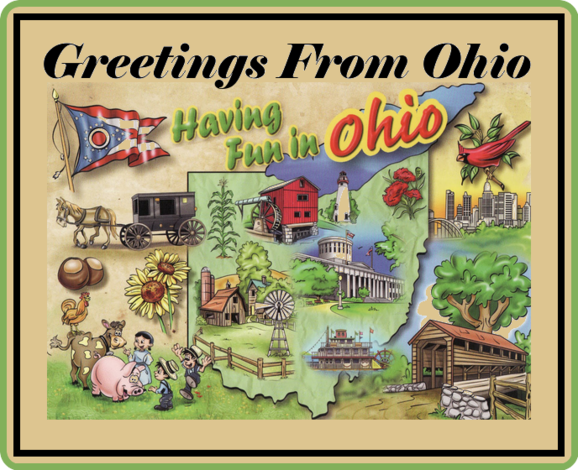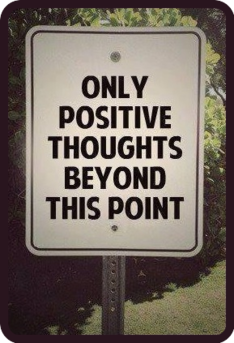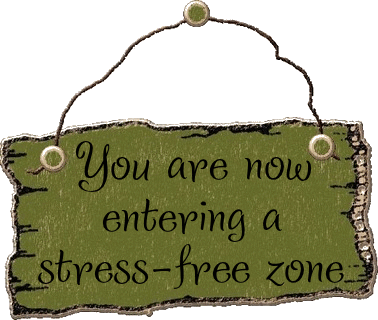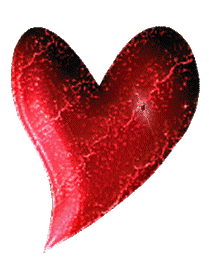 This Saturday

is Valentine's Day.

Although a Christian bishop

named Valentine was martyred on

February 14

in A.D. 271

there is nothing in this legend to account for the custom of

choosing a sweetheart on this day.

By the early 1600s, it was a popular custom to send

handmade valentines (gifts or greetings) to your

sweetheart; about 1800, the first commercial cards

appeared. Cards were usually sent anonymously. As early

as 1822, an English official reported having to hire extra

postal workers on this day.


Source: Old Farmer's Almanac




Today be the reason someone

feels loved.


~ Unknown



Every tomorrow has two handles.

We can take hold of it with the handle of anxiety

or the handle of faith.


- Henry Ward Beecher


Worry never robs tomorrow of its sorrow,

it only saps today of its joy.


- Leo Buscaglia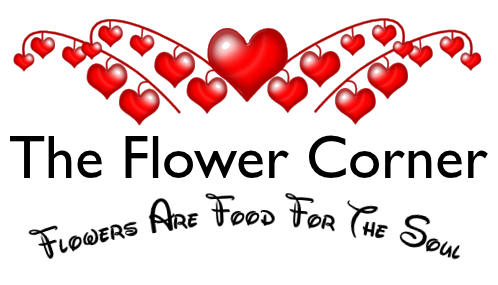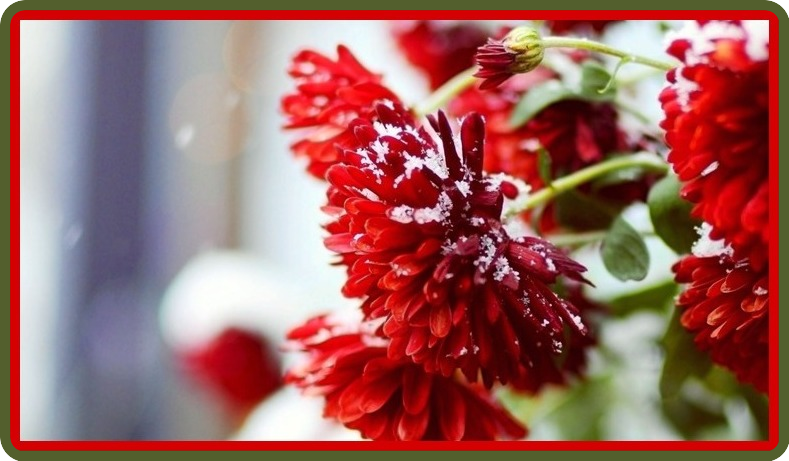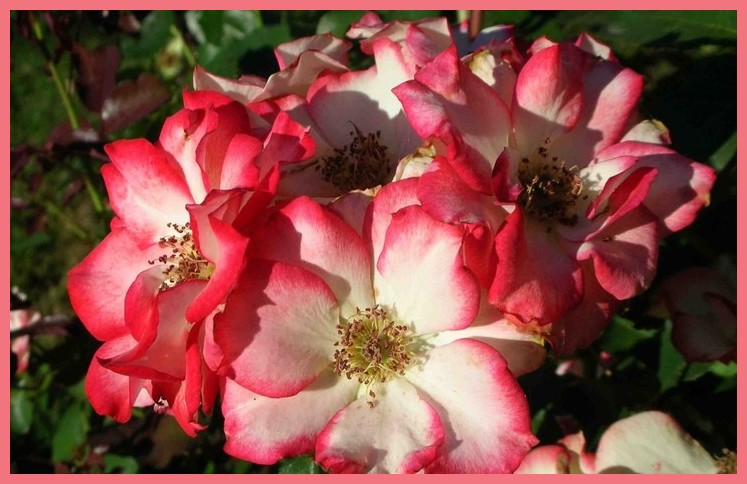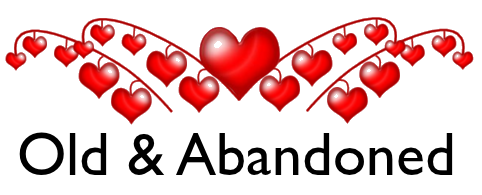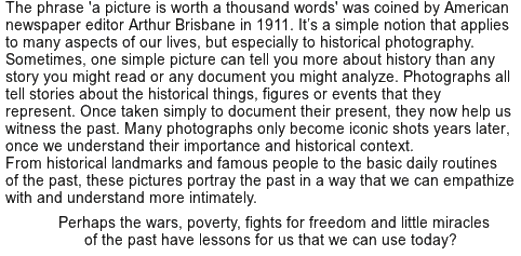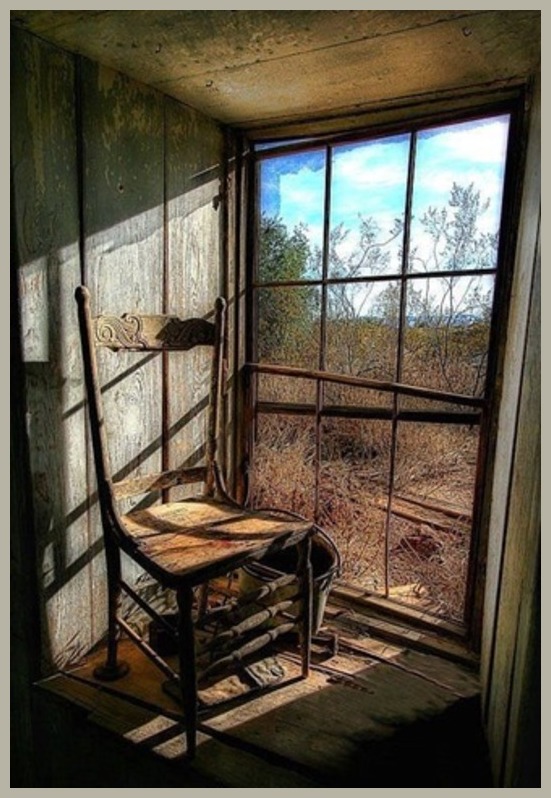 A window that touches the floor?

Or is it a step?

Interesting.

Piano's always seem to get left behind.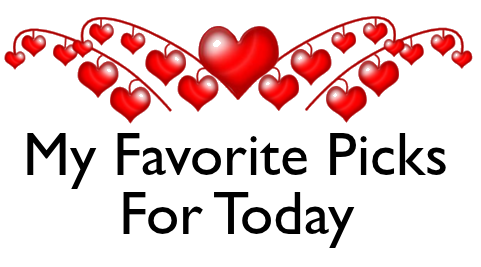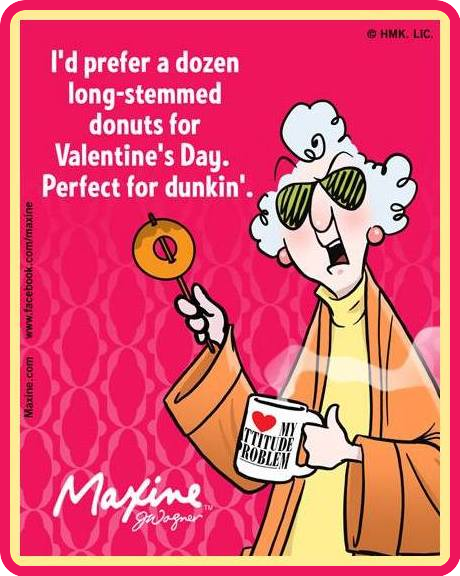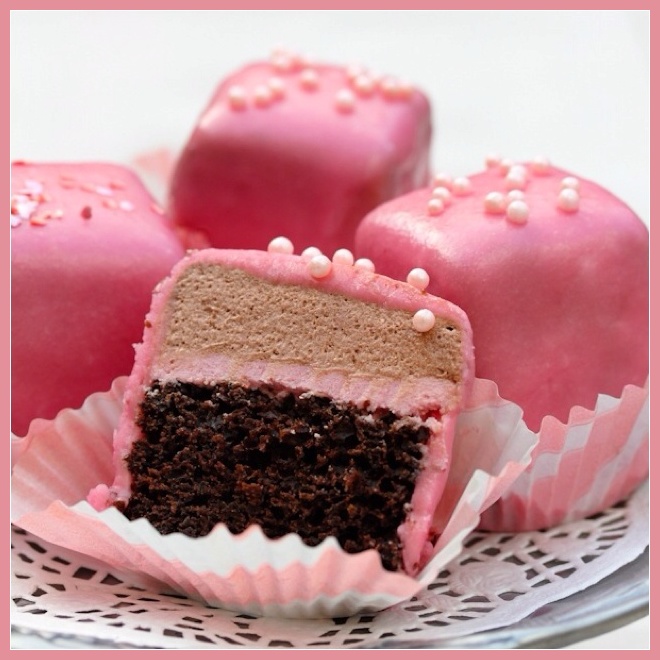 These sure looks awfully good.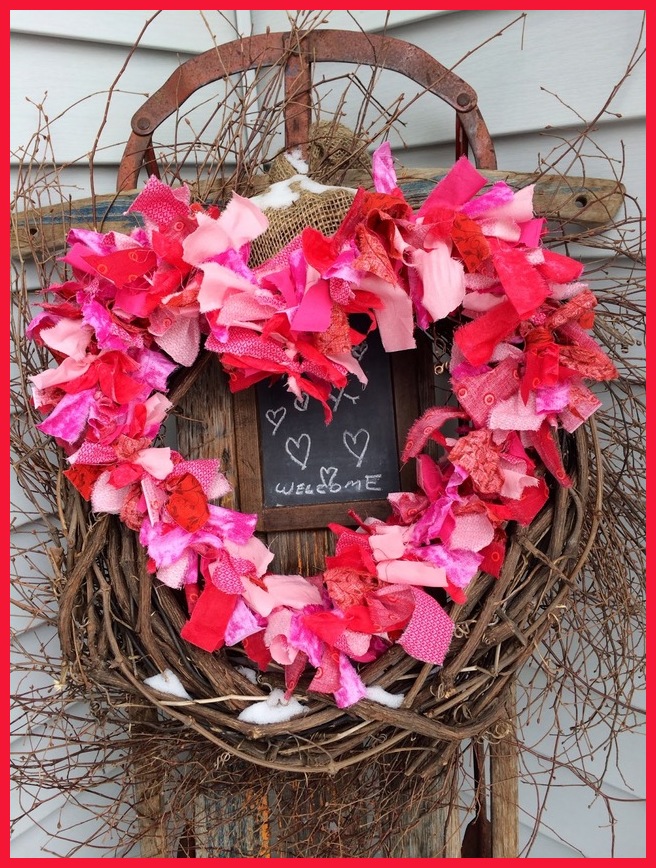 Another neat idea for decorating an old sled.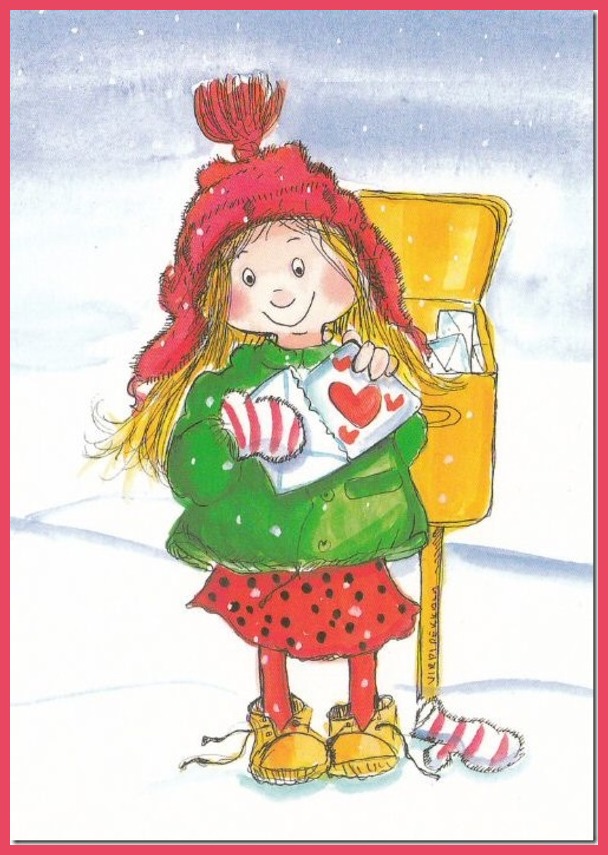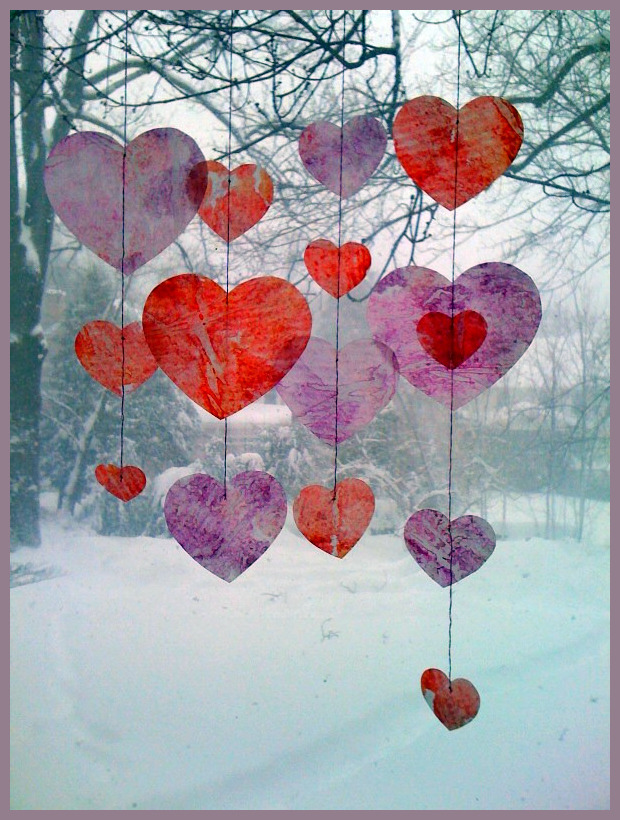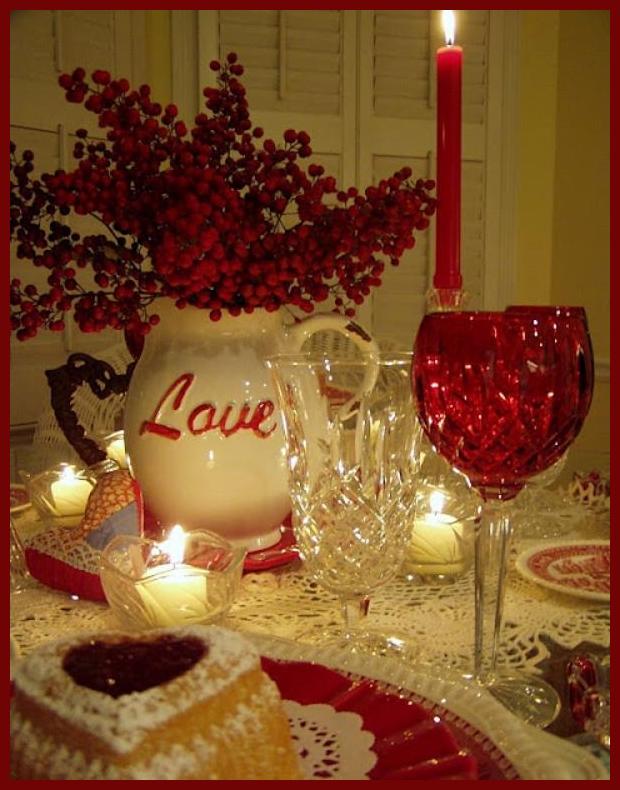 Wow, what a neat setting for the occasion.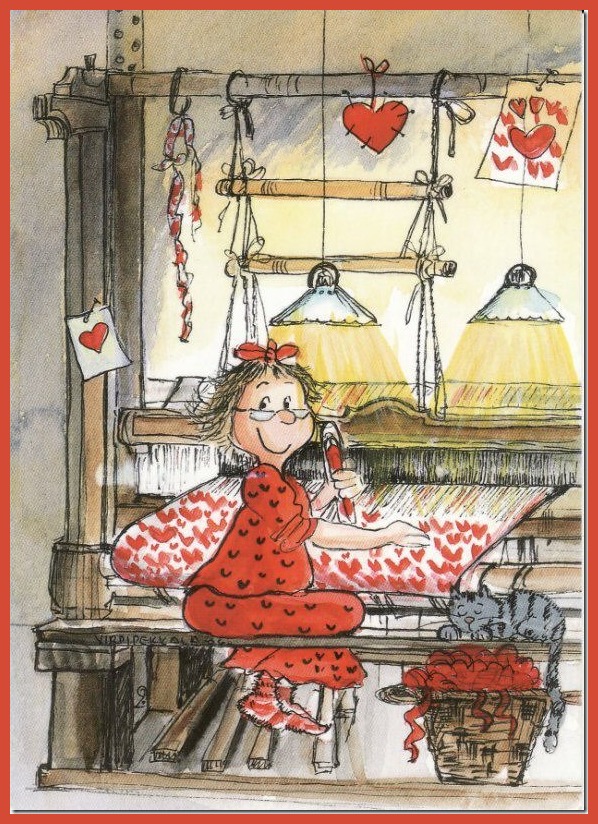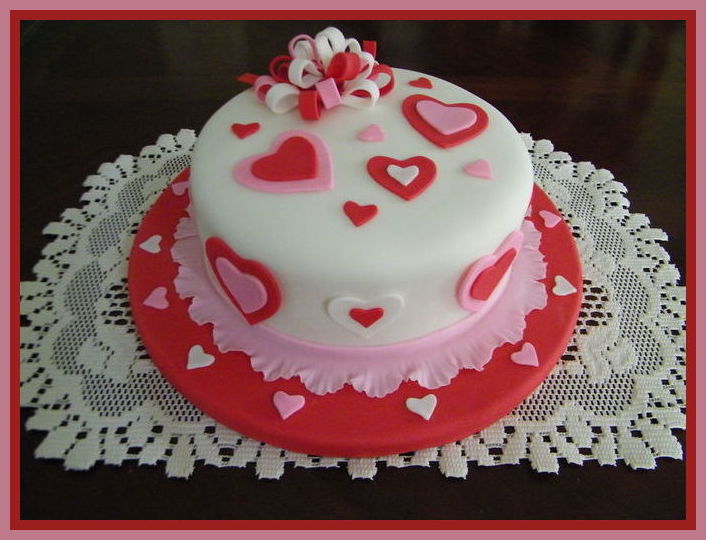 My page would not be complete without

a Valentine cake!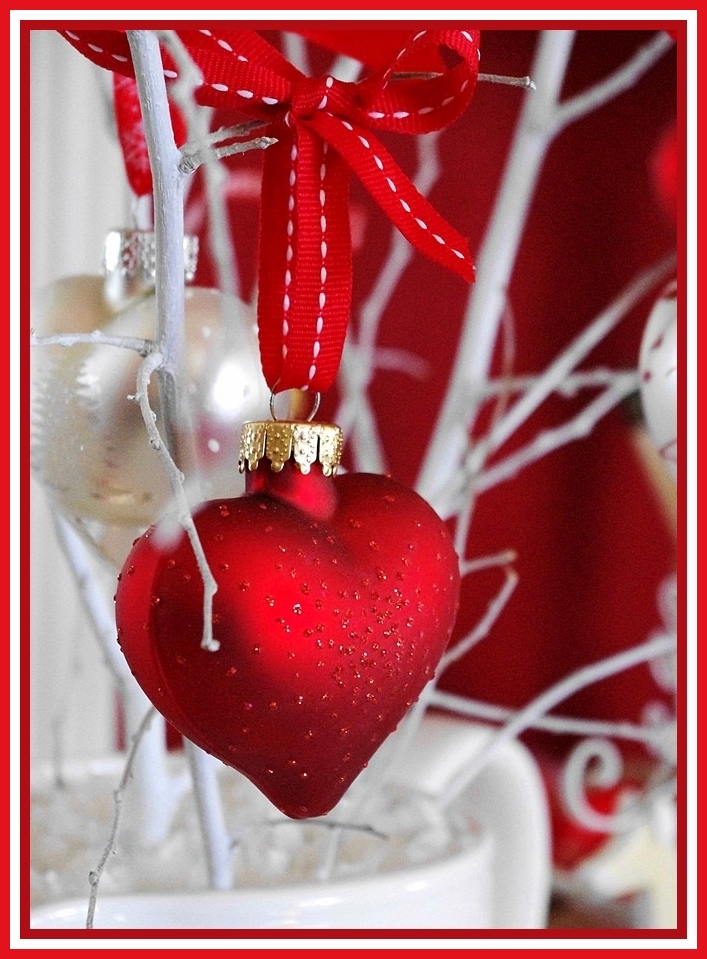 This appears to be a Valentine tree.

Very festive.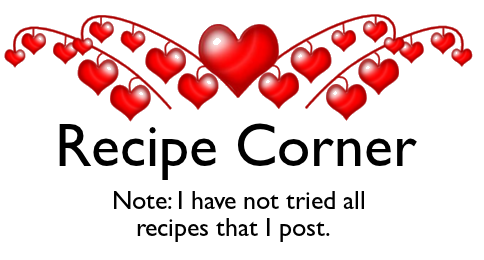 MY CRUNCHY VALENTINE


1 lg. box strawberry gelatin

2 c. water

3 c. fresh sliced strawberries

2 (1/2 c.) crushed pretzels

3 tbsp. brown sugar

3/4 c. butter

Small container of whipped topping

8 oz. pkg. softened cream cheese

1 c. sugar


Mix pretzels, brown sugar and butter and press into a greased 9 x 13 inch pan.

Bake crust at 350 degrees for 10 minutes. Let cool. Whip whipped topping,

cream cheese, and sugar and spread on top of crust. Mix gelatin with 2 cups

boiling water. Let gelatin partially congeal. Add strawberries and pour on top of

whipped topping. Refrigerate for at least 1 hour. Cut into squares.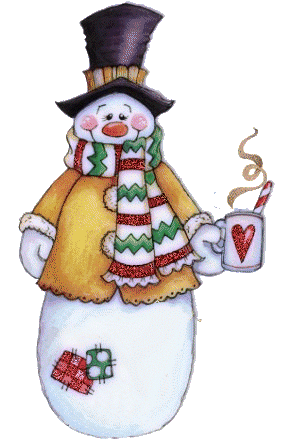 It has turned very cold here in Ohio. But not a lot

of snow as some have had and are having. I once

again want to thank everyone for your patience

while I have been away mending. I will be

publishing pages now as my time permits.

I am glad you all are my friends!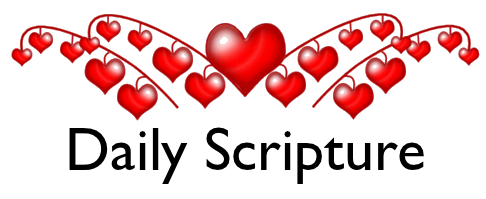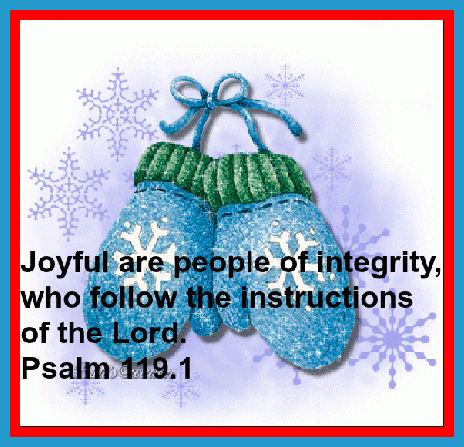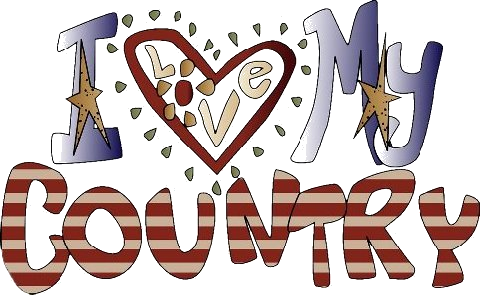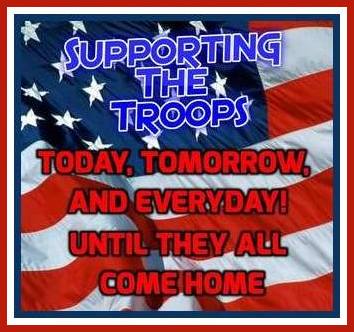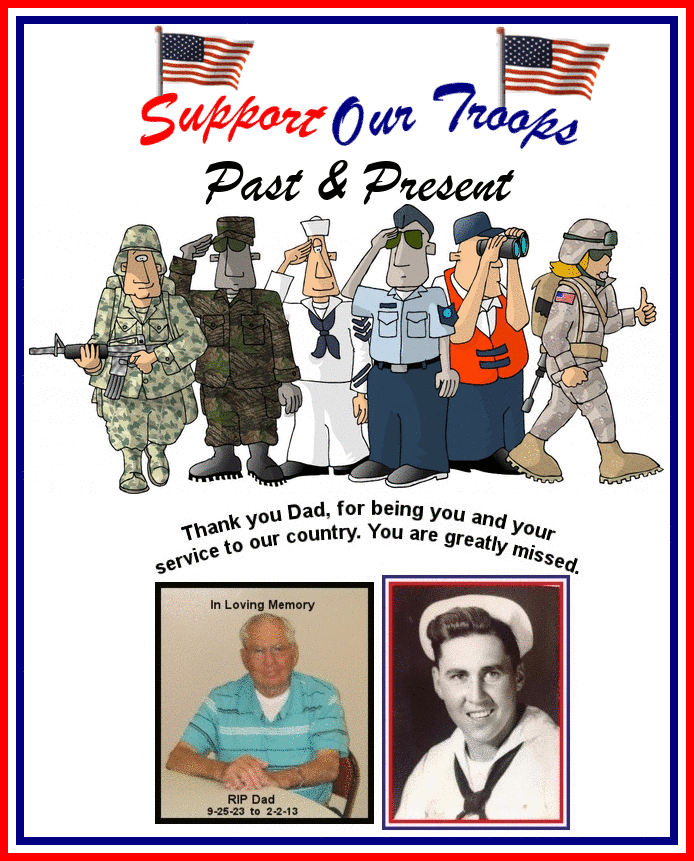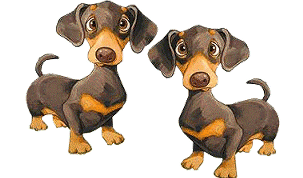 You took the time, thank you!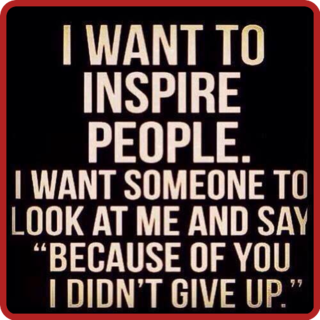 What a wonderful feelingthis can be!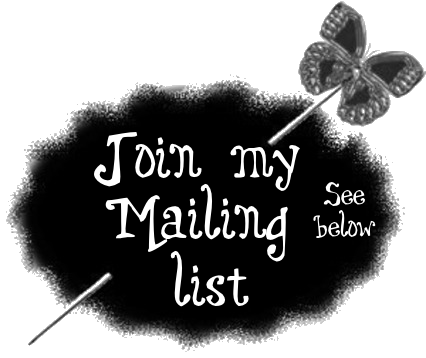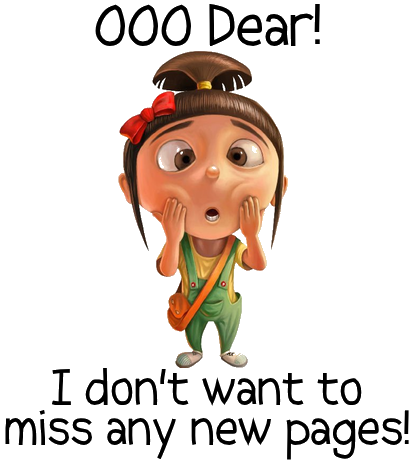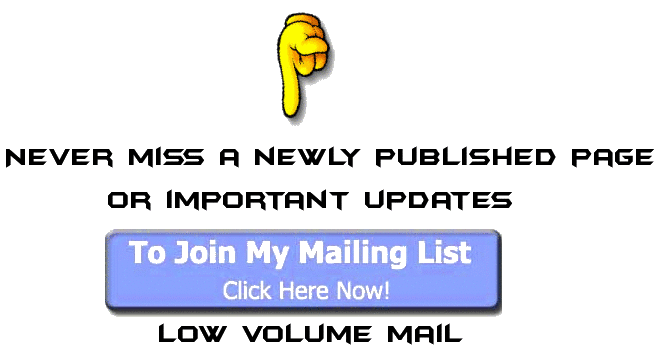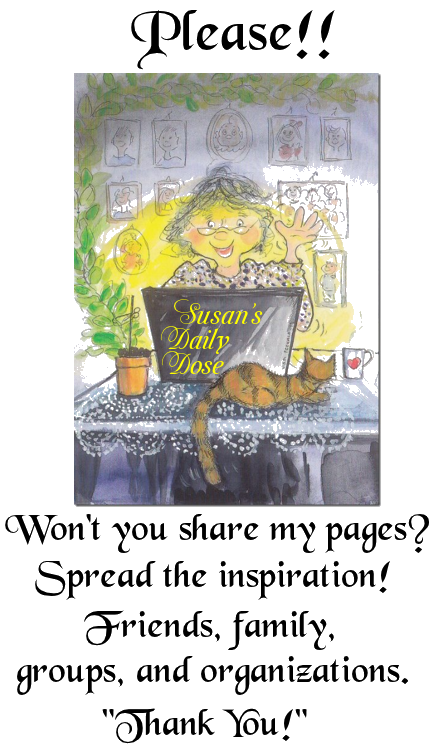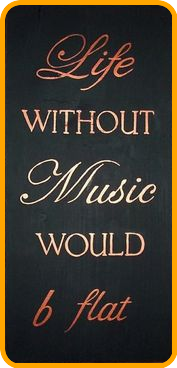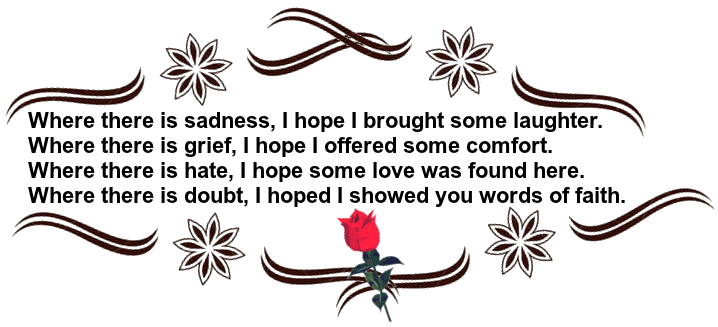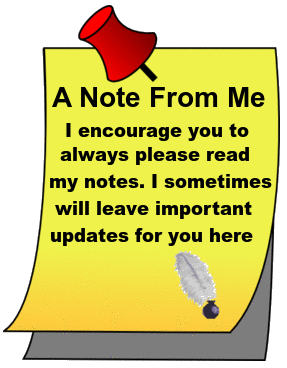 I wish you a good weekend. Saturday filled to the

brim with love and hoping Sunday will hold many

blessings for you.


And now till another time, be safe in
all you do. Be aware of everything and
everyone around you at all times. A
very good habit .... take care!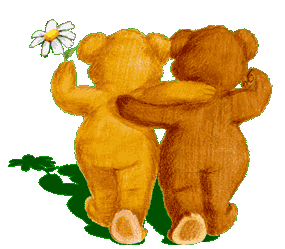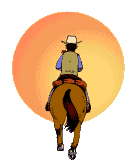 For those first time visitors - the below map shows the

locations of visitors!

WOW - look at all of you!